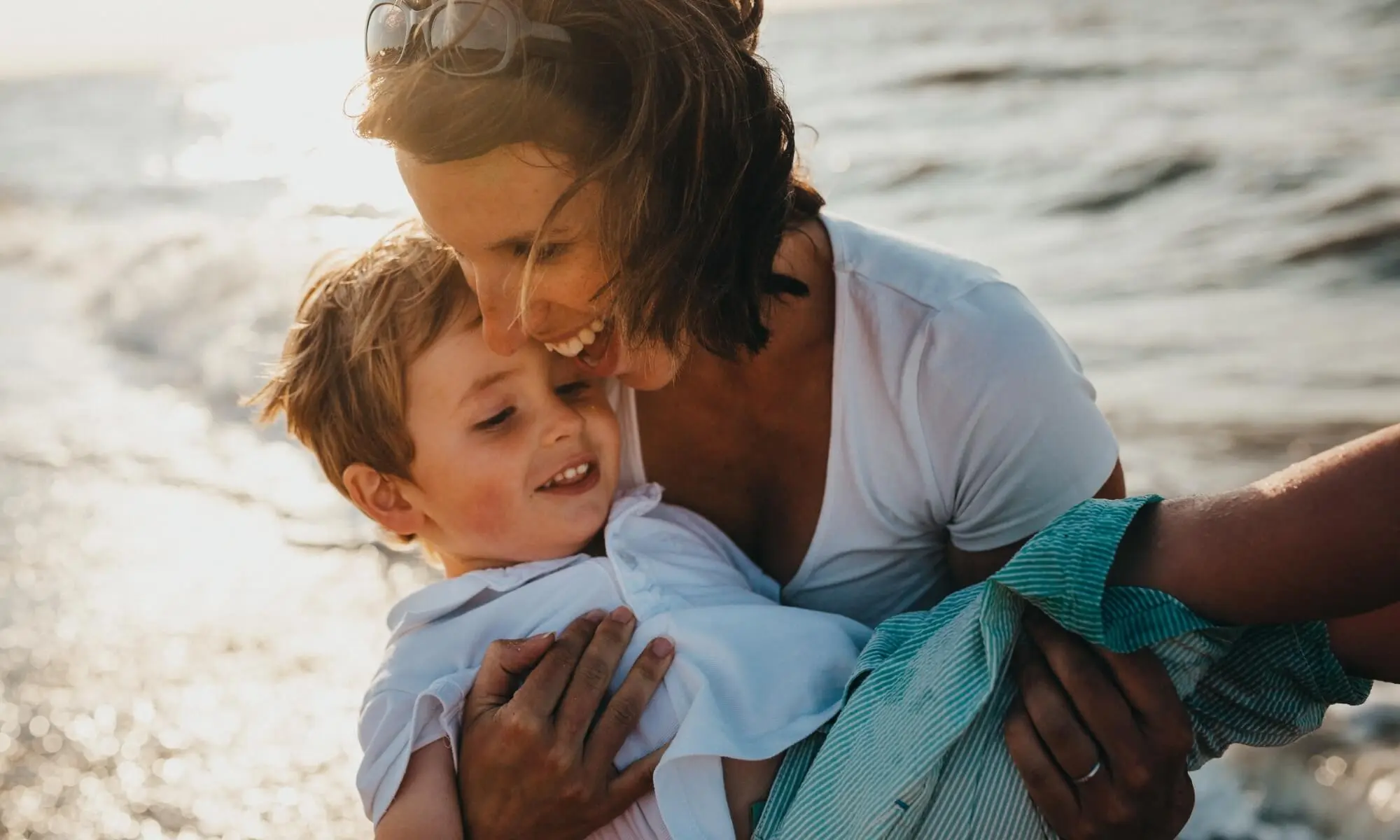 Therapy Pro Client Charter, Consent and Feedback
Therapy Pro is committed to providing outstanding service and treating all people with respect. Below you will find our Client Service Charter and also links to our client consent and feedback forms. At Therapy Pro, we provide you with the therapy services you need delivered the way you want.
Therapy Pro offers an innovative approach to providing high-quality therapeutic services and training across the whole of allied health services, including Psychology, Occupational Therapy, Physiotherapy, Speech and Language Pathology and Social Work.
Therapy Pro provides quality therapy that makes a difference. You have direct input into the development and delivery of your individual plan and services, in true partnership with your therapist. We are committed to an outstanding client experience and excellent services to ensure clients realise their goals.
Excellent and responsive client service.
High quality, qualified, trained and knowledgeable therapy staff who use approaches based on contemporary and evidence-based practice.
A focus on the services that best meet your needs to improve your functioning, self-reliance and independence.
Easy and quick answers to questions about your therapy and be clear about what happens next.
Up to date information about any changes your plan, services or appointments.
Respect and understanding.
Make it easy for you to contact us with a simple to use the online form or by phone, text or email.
Work in partnership with you and provide contemporary professional therapy approaches that meet your goals.
Give you easy to understand information about the services we offer and your therapy or refer you to other services that better meet your needs.
Be flexible by visiting you at home or another place that you choose and support you and your family's decisions about how your services are delivered.
Provide you peace of mind, matching you to staff who are suited to working with you and your family.
Have respect for and be willing to help you to be active and participate in your family, social and cultural life and in your community.
Respond promptly to your contact, feedback or concerns.
Provide us with all the information about your therapy needs – so we can make sure the service is right for you.
Give us feedback about our services and your therapy so we can improve and continue to meet and surpass your expectations.
Be available and on time for your appointments, or let us know as soon as you can if you need things to change.
You can give us feedback via our online forms or download our digital form as PDF. Participants of the National Disability Insurance Scheme (NDIS) can raise issues about Therapy Pro via the NDIS Quality & Safeguards Commission.
Phone 1800 035 544 (free call from landlines) or TTY 133 677. Interpreters can be arranged.
Phone National Relay Service and ask for 1800 035 544.
Therapy Pro is strongly committed to child safety. For more information, read our: