Therapy Pro provides

high-quality, practical allied health and therapy services

that make a difference in people's lives.
Our therapists are qualified in current best practices and have been carefully selected for their ability to develop positive and collaborative relationships with you.
Along with excellent therapeutic care, our priority is to ensure our clients feel comfortable, listened to and respected. Creating a positive experience for each of our clients is of the utmost importance to us.
Our therapists want to help you achieve the best results possible, and work together across the following areas to ensure you have the right support at the right time, including access to a multidisciplinary team if required: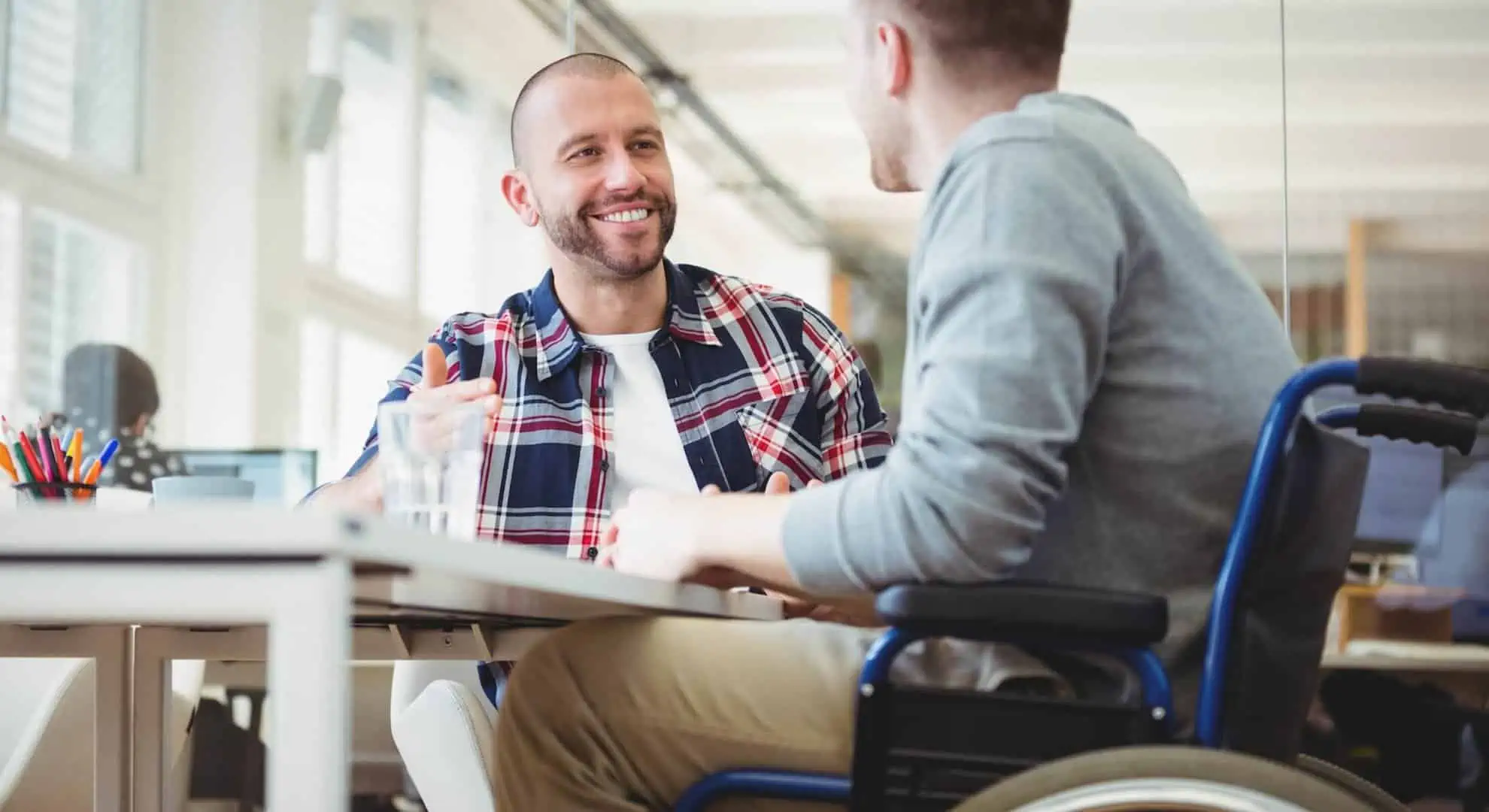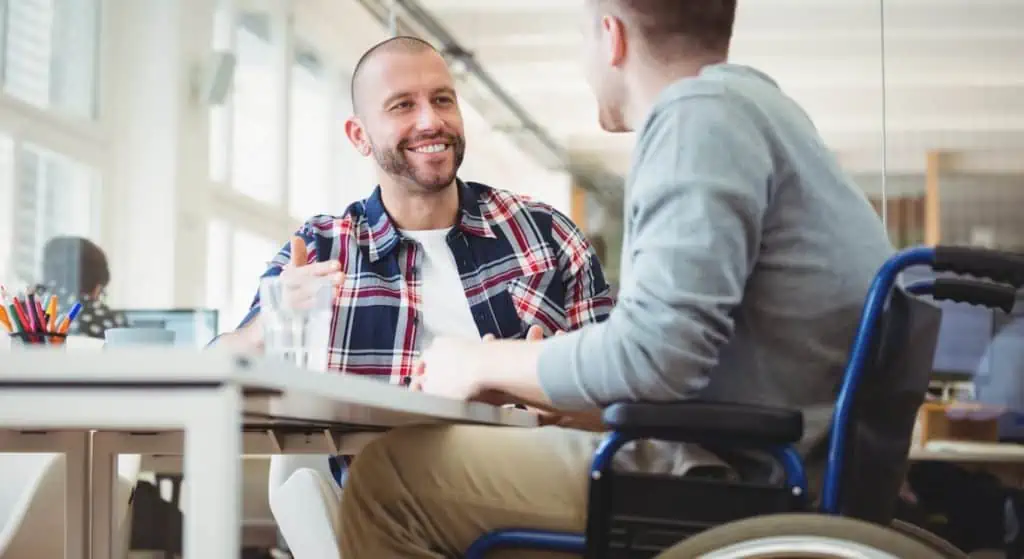 Positive Behaviour Support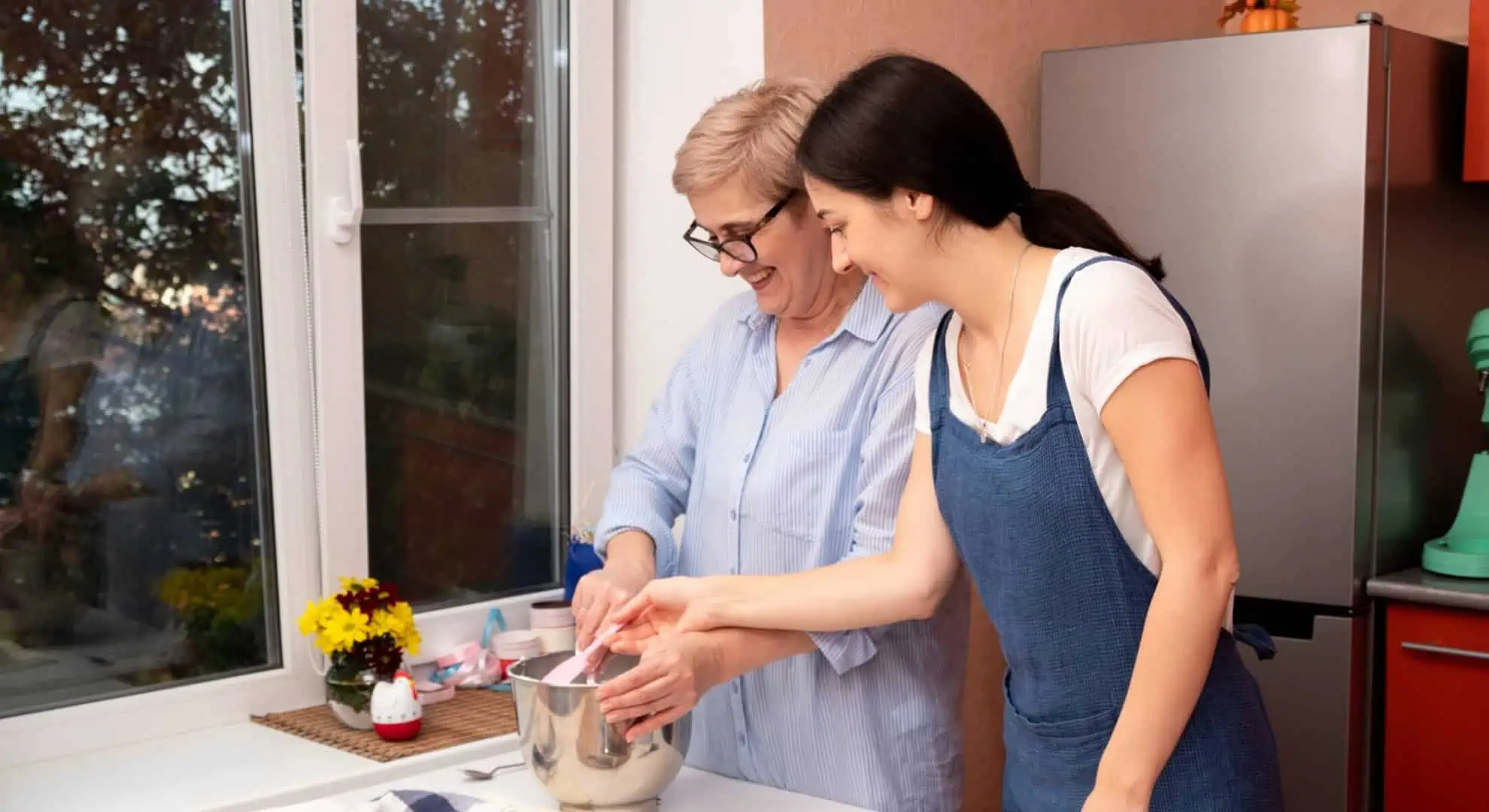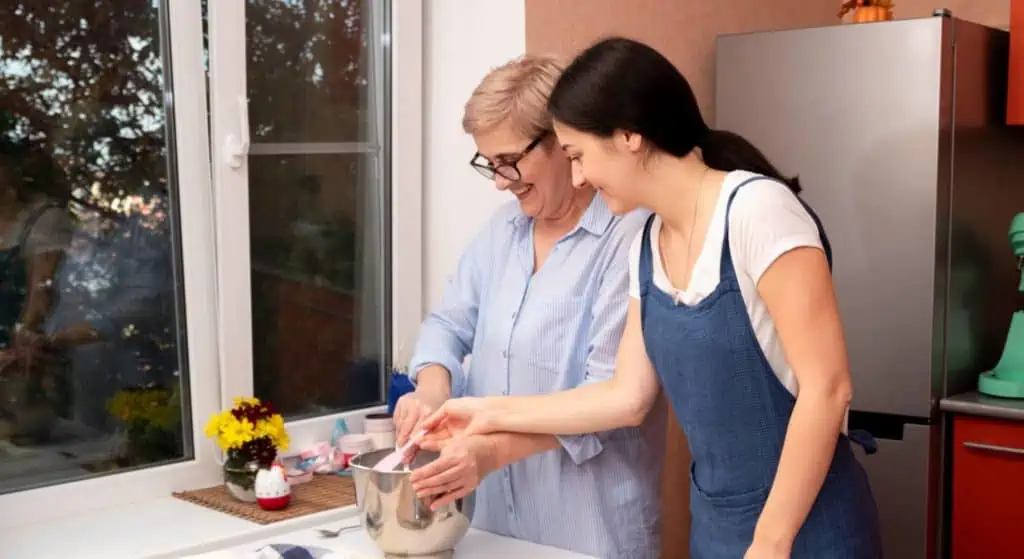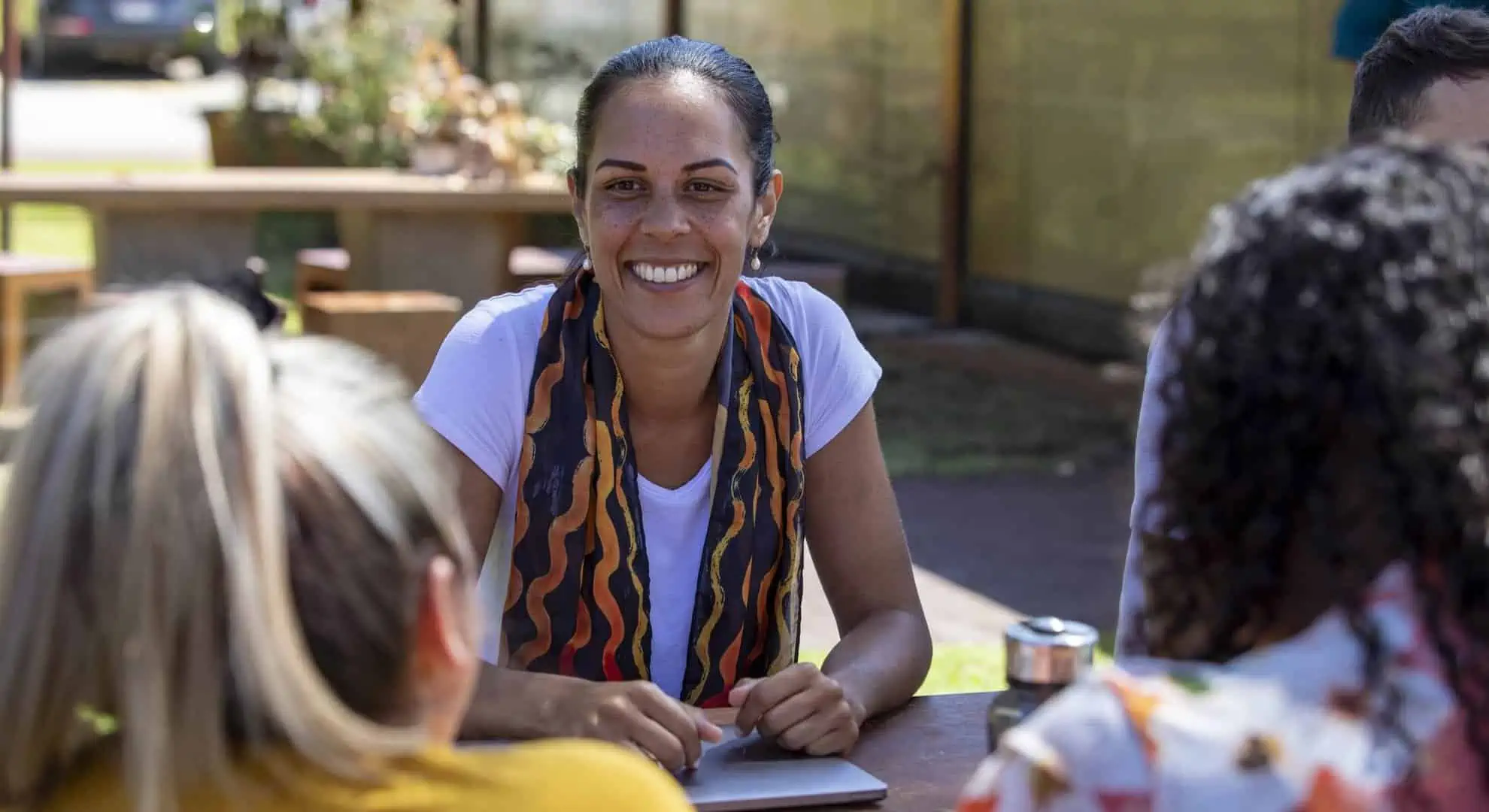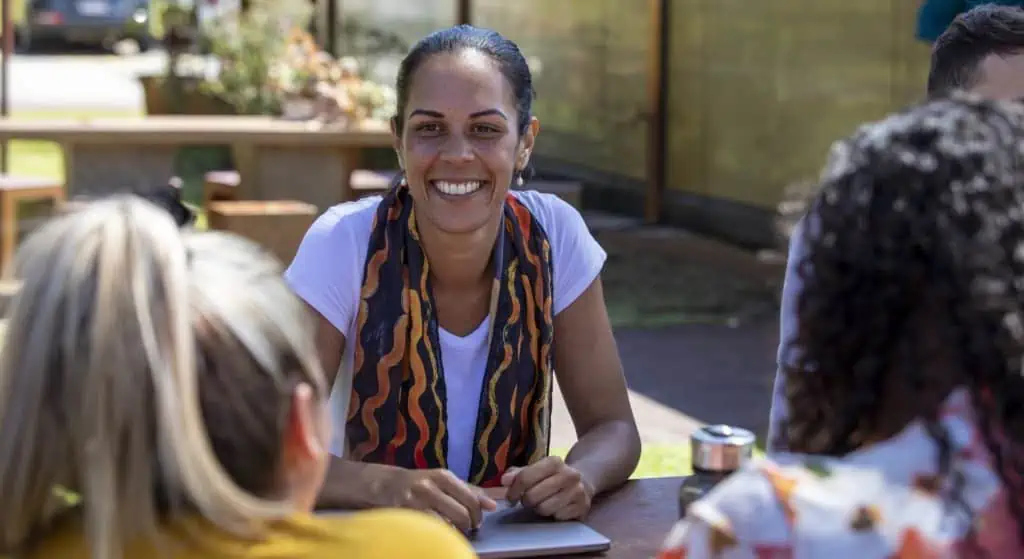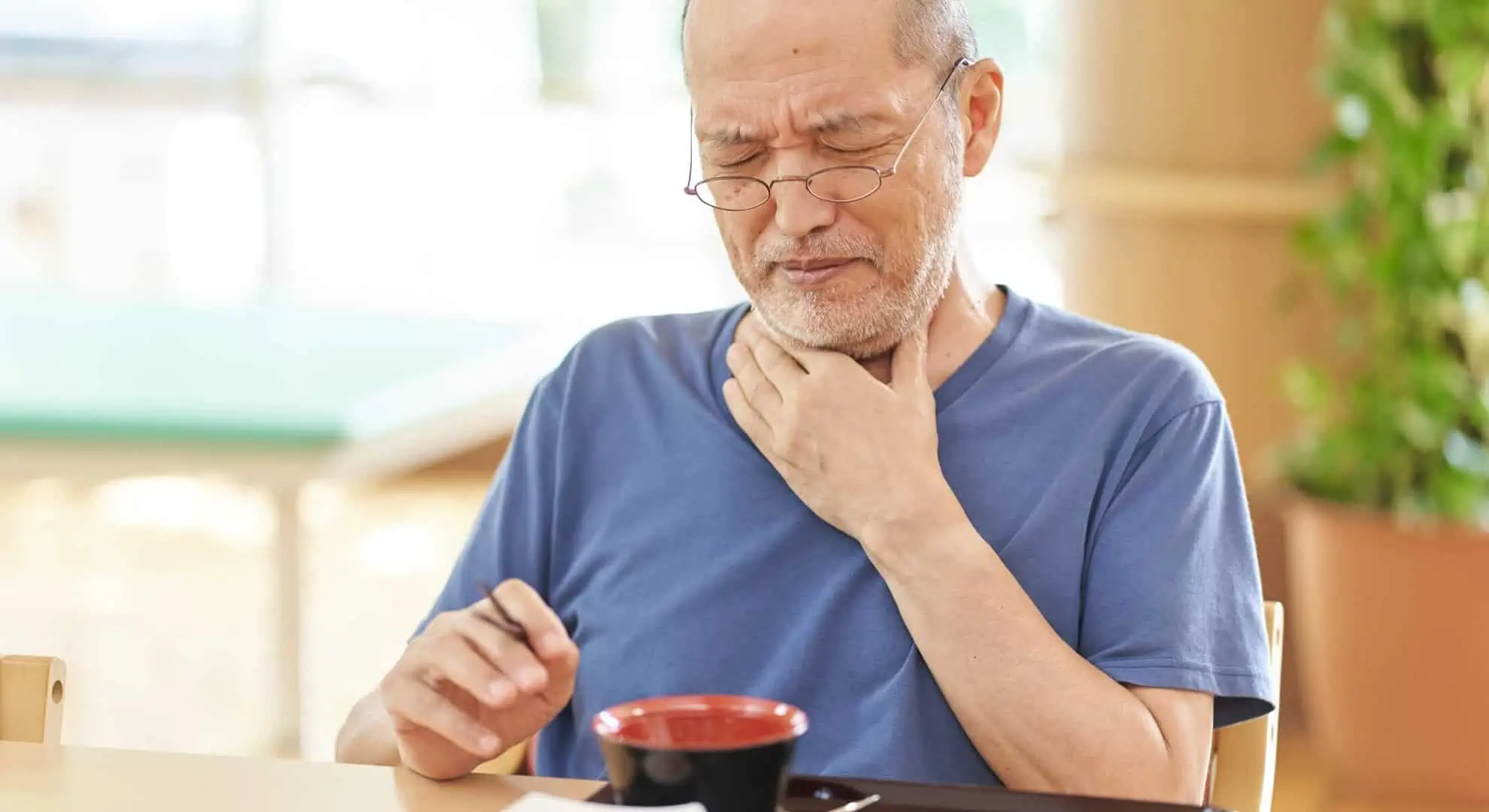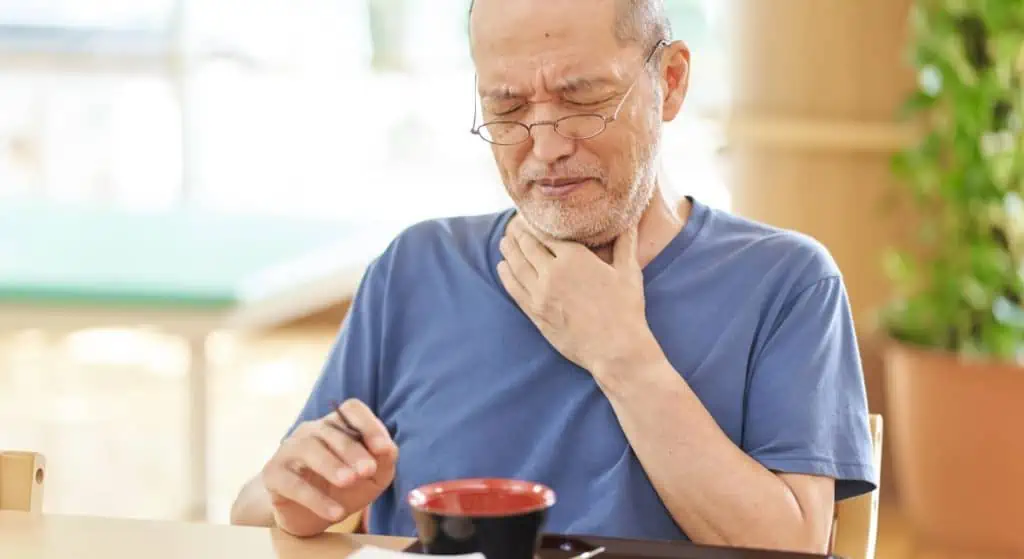 Speech and Language Pathology
Therapy Pro offers flexible services, available both face-to-face or via telehealth.
Our mobile face-to-face sessions take place wherever you're most comfortable, allowing you to focus on meeting your goals. Whether that's your home or workplace, a community location or the local park, we're committed to flexible services that are focused on your goals.
Telehealth provides opportunities for individuals around Australia to engage with our friendly and supportive team at Therapy Pro. With therapy services able to be delivered via phone or computer, distance is no longer a limitation to receiving quality therapeutic care. NDIS funds can be used for telehealth sessions.
Our mobile therapists are located in Melbourne, Northern NSW, Sydney and Queensland and we can provide telehealth services Australia-wide.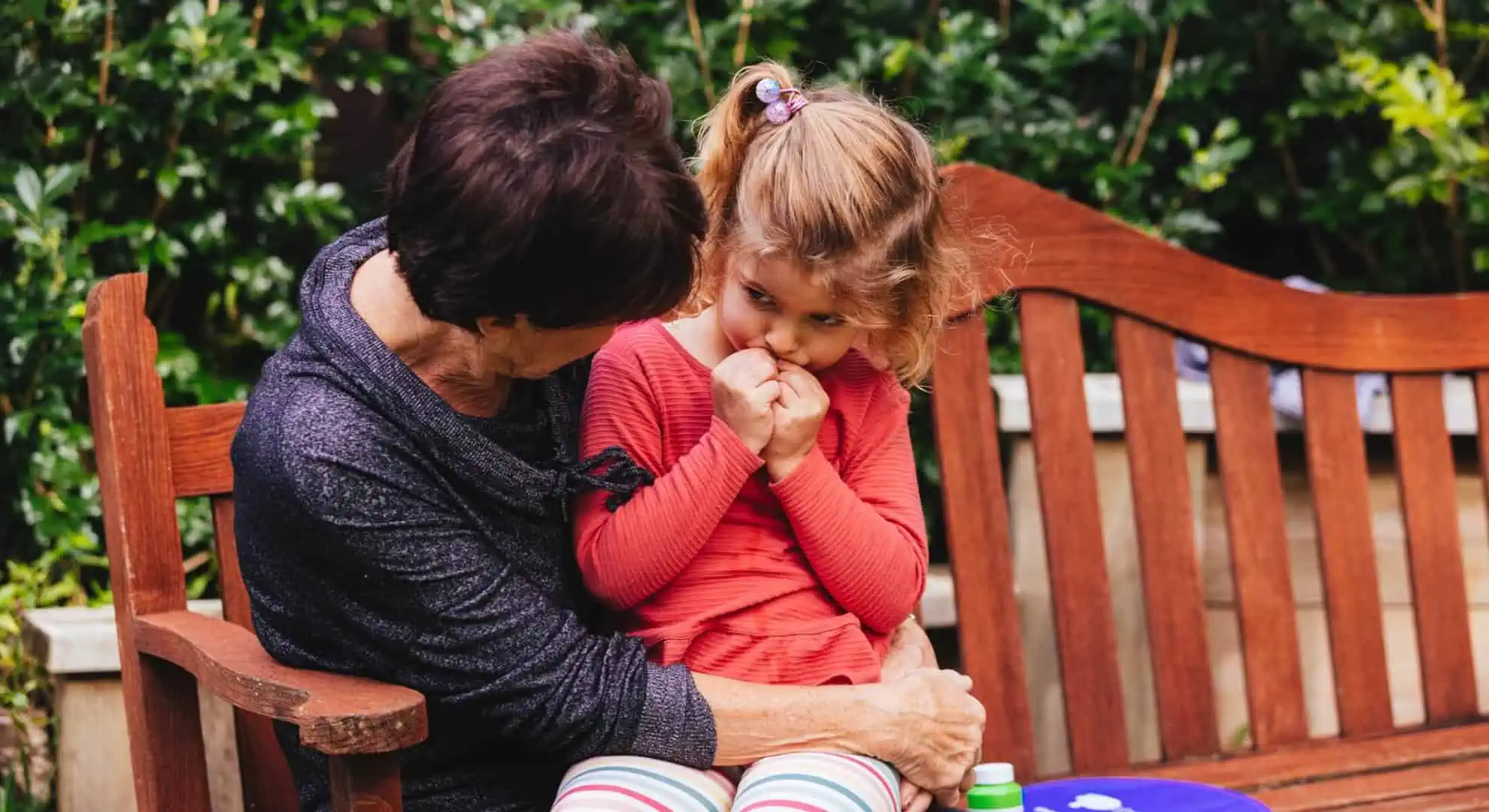 Our team works with individuals from babies through to ageing adults for ongoing allied health and therapy or individual assessments.
Our multi-award-winning Therapy Pro for Kids team is dedicated to working with children from ages 0-12 years. We bring continuity of care with a broader team who are highly skilled in working with people across their lifespan.
You can pay for Therapy Pro services a few different ways.
You may be eligible for funding through the NDIS, claim through a private health fund, be eligible for a Medicare rebate, or you can self-fund your therapy. Find out more about our NDIS support here.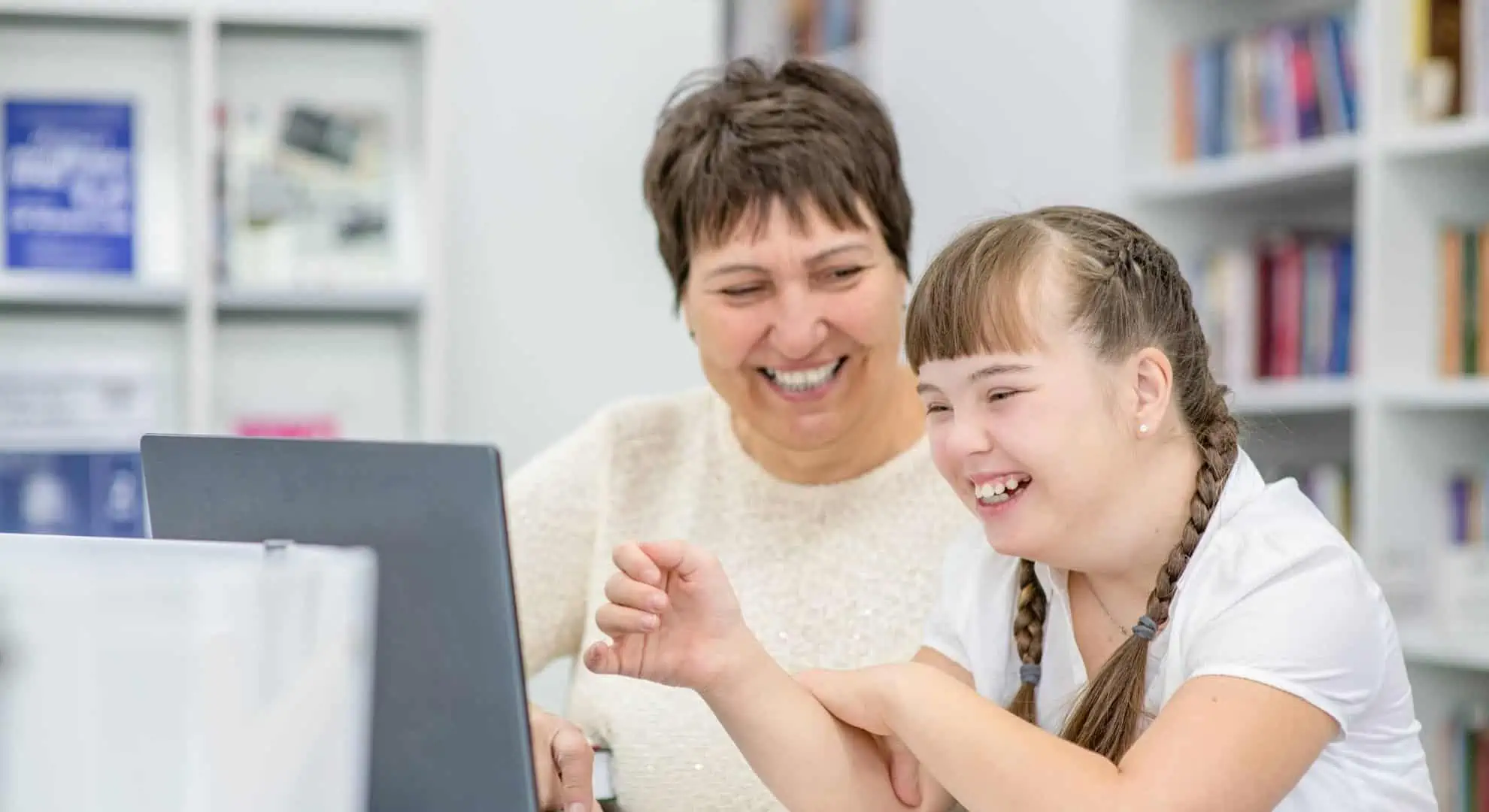 Looking for the support you need to reach your goals? Reach out to our team today to find a therapist.
Frequently Asked Questions
Simple. Reach out to us via our contact form or give our team a call. If you have a referral, we can also fast-track the process by filling in directly our referral forms online. Whichever way you get in touch, we will contact you shortly after to see what we can do together for your therapy journey.
Once we learn about your situation, we will be transparent with you as to what costs may be covered by things like NDIS, Medicare or insurance, and what (if anything) you may be out of pocket for. Until we learn about your situation we cannot estimate pricing so best is to get in touch so we can see what works for you and your situation.
 On average, around two weeks can be normal from enquiry to seeing a therapists, however it depends on if there is a waitlist and what kind of therapy you are after. That said, thanks to our strong telehealth offering, we have multiple ways to ensure your journey can start sooner rather than later.
Get in touch via our contact forms or click here to speak directly to a member of our team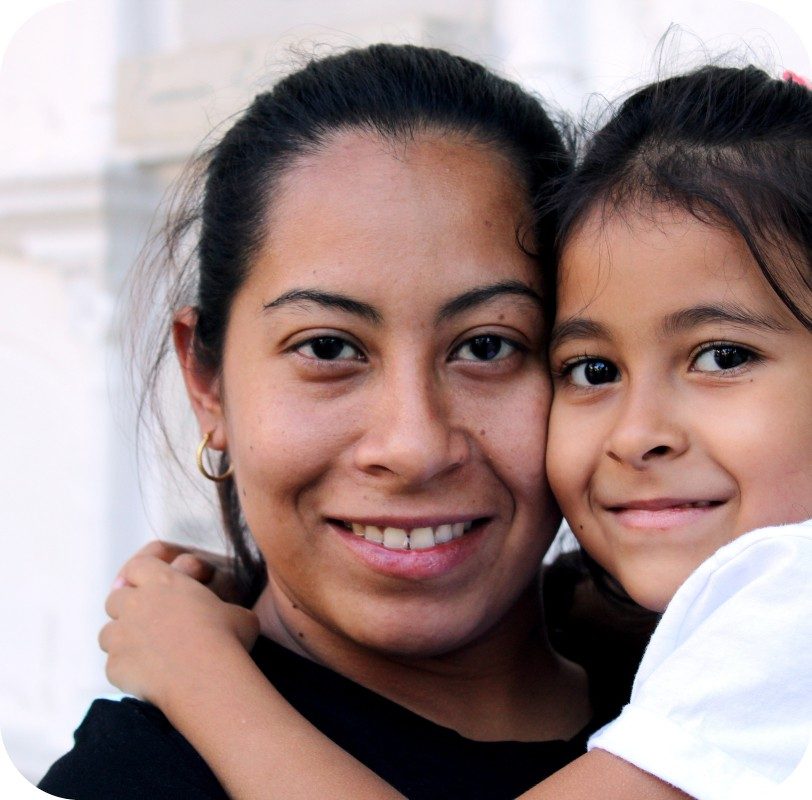 Stay in the loop
with the latest news from Therapy Pro