About Therapy Pro: Our Story
From the moment our virtual doors opened 6 years ago, the person has remained at the very core of Therapy Pro. Our client-centred drive empowers us to work with clear objectives, decisive approaches and aligned outcomes.
We pride ourselves on providing award-winning quality therapy that makes a difference. 
Offering a therapeutic partnership, each one of our clients has input into the development and delivery of their individual plans and services.
We're committed to outstanding client experiences through the provision of above-and-beyond services that are designed to support our clients in achieving their goals.
This commitment to client-centred therapy was again recognised in November 2022, when Therapy Pro was presented the award for Best Early Intervention Program, for the second year running, at the Australian Disability Service Conference and Awards.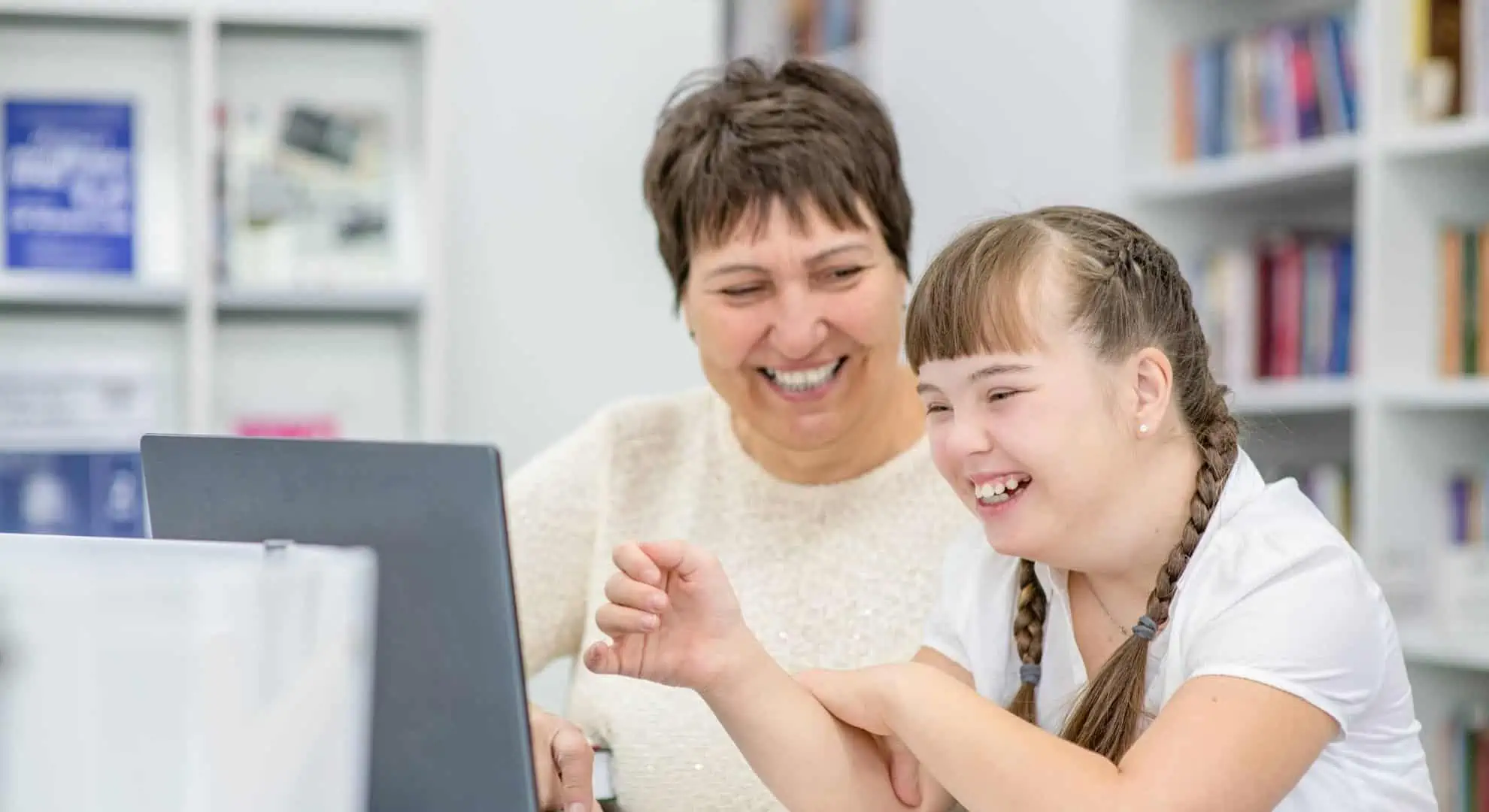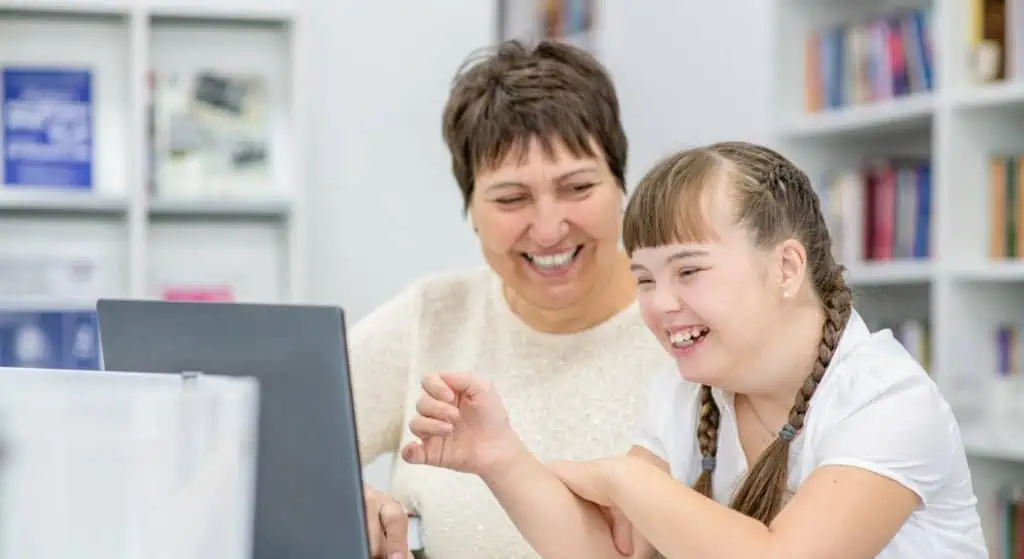 Expert Guidance and Support​
We're a registered NDIS provider, of allied health and therapy services uniquely positioned to provide expert guidance and support in the navigation of the disability services world.
We also come alongside clients who are ageing, adults, children, and provide early intervention services, alongside our training and consulting services to organisations and service providers.
Our exceptional Therapy Pro for Kids team offer therapy for kids working holistically with families and health care workers.
We are exceptional: a connected, magnetic organisation delivering life-changing therapy experiences.
Empowering people, families and communities to reach their potential.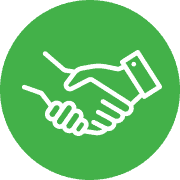 Excellence and partnership in service delivery
We will work in partnership with our customers to deliver outstanding, high quality, outcomes driven allied health therapy services that improve people's quality of life and help them realise their potential.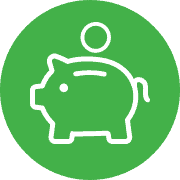 Innovation and value for money
We will provide excellent value for money to customers and funding bodies through innovative, efficient service delivery models that use technology and empower staff.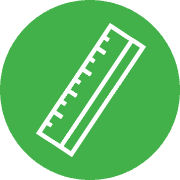 Local, flexible, tailored services
We will provide flexible services when and where people want them, recognise and value diversity, tailor our approach to meet the needs of each individual and family, and contribute to stronger and more inclusive communities.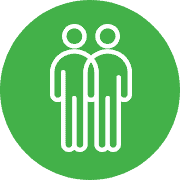 Supporting staff to grow and stay connected
We will build a connected, supportive and fulfilling working environment that enables our staff to grow and develop as clinicians, leaders and people.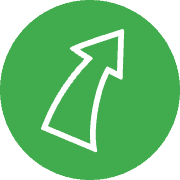 A confident, reflective culture of improvement
We will emphasise and value relationships, take pride in our work, continually reflect on our approach and work together to improve.
Need to speak directly to a member of our team?
Our team is made up of 165 dedicated staff who are united by a common purpose: empowering people to reach their potential.
Therapy Pro is led by our executive team, who each bring extensive experience and knowledge from across all aspects of the sector.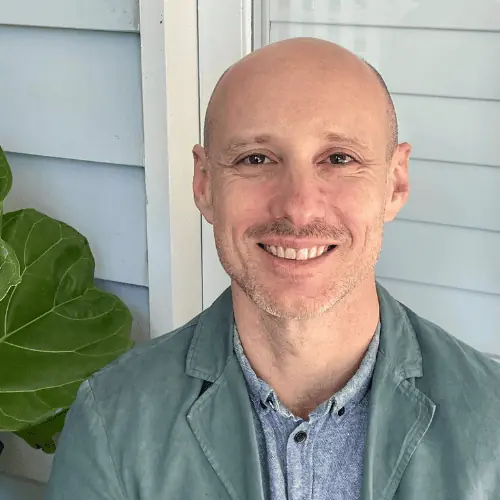 Founder and Managing Director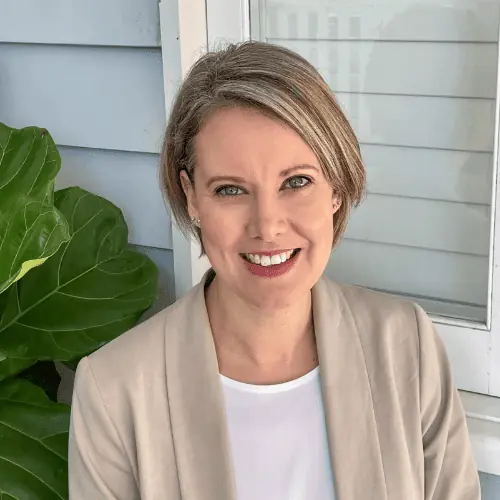 General Manager, Growth and Marketing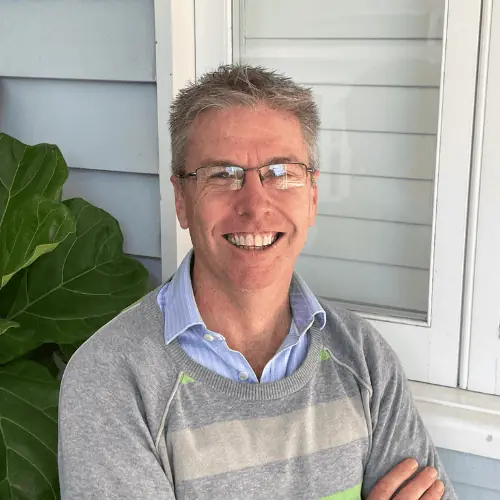 General Manager, Service Delivery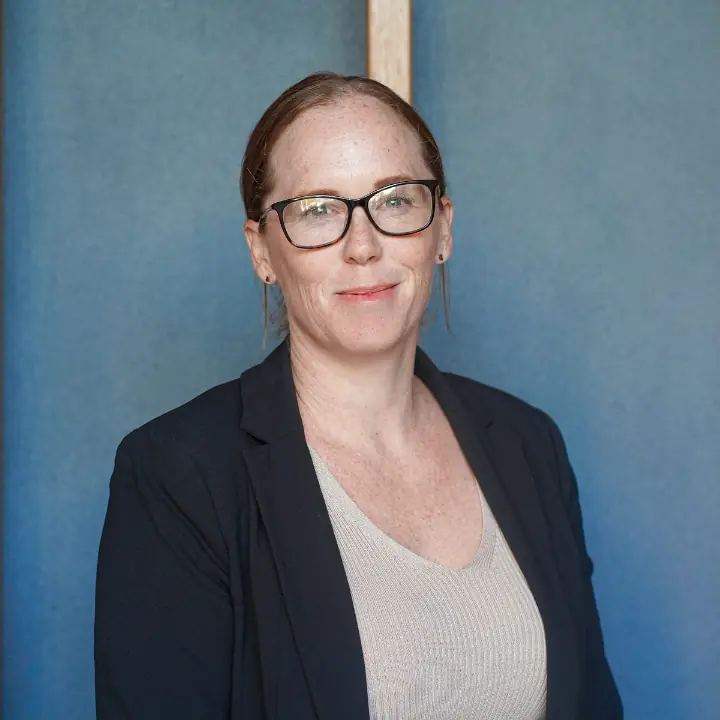 Director of Client Services and Finance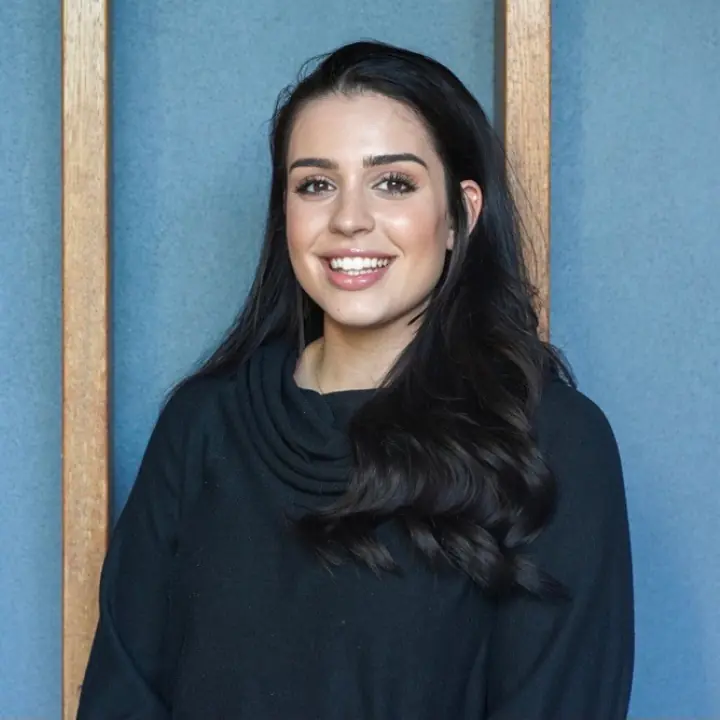 Director of People and Culture
National Discipline Heads
Behind our outstanding therapists is a large team of colleagues, Senior Therapists, Lead Therapists and Heads of Discipline. This larger team ensures a depth of knowledge and clinical excellence and drives our therapists towards success in supporting clients.
 The Heads of their respective disciplines lead our therapists' development and clinical calibre, offering invaluable guidance, support, and mentorship.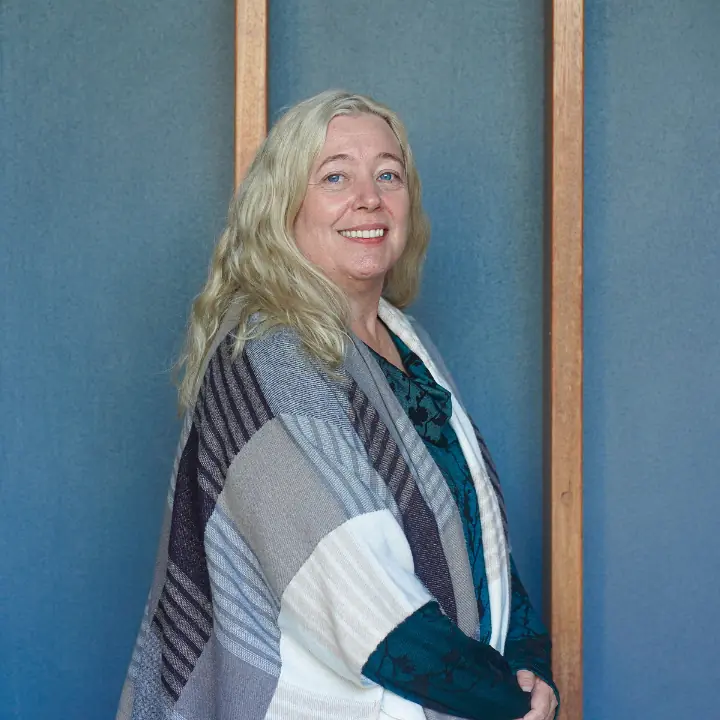 National Head of Psychology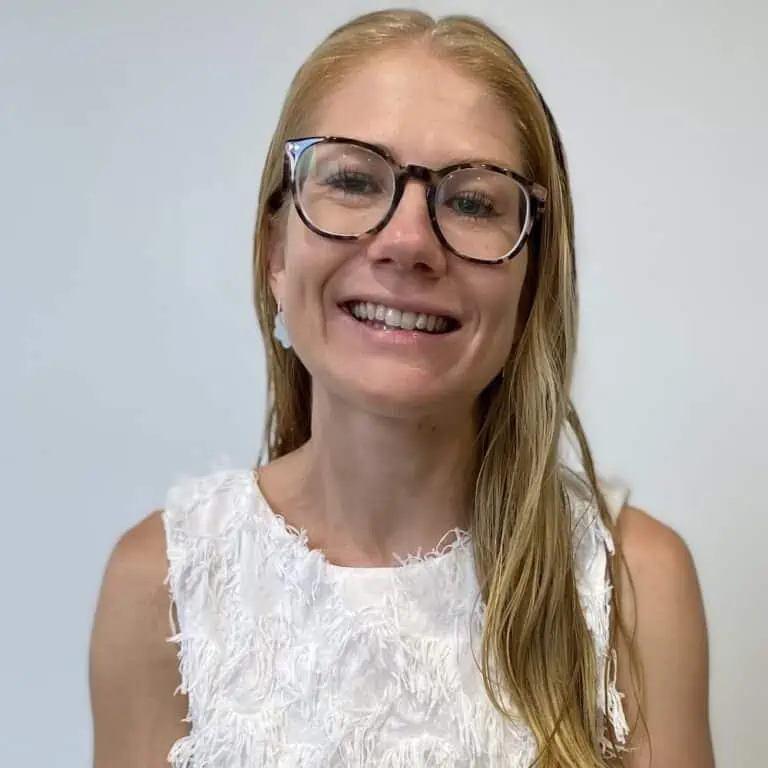 National Head of Occupational Therapy (Acting)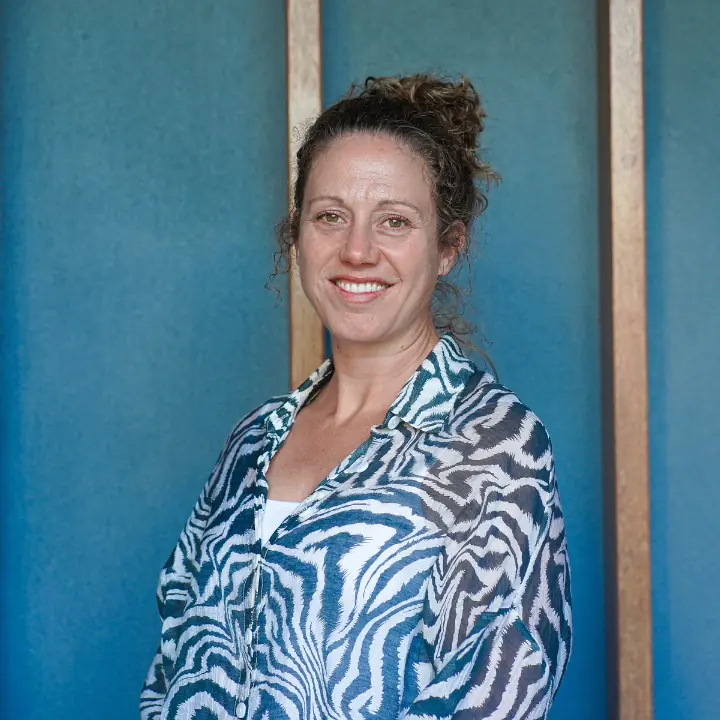 National Head of Social Work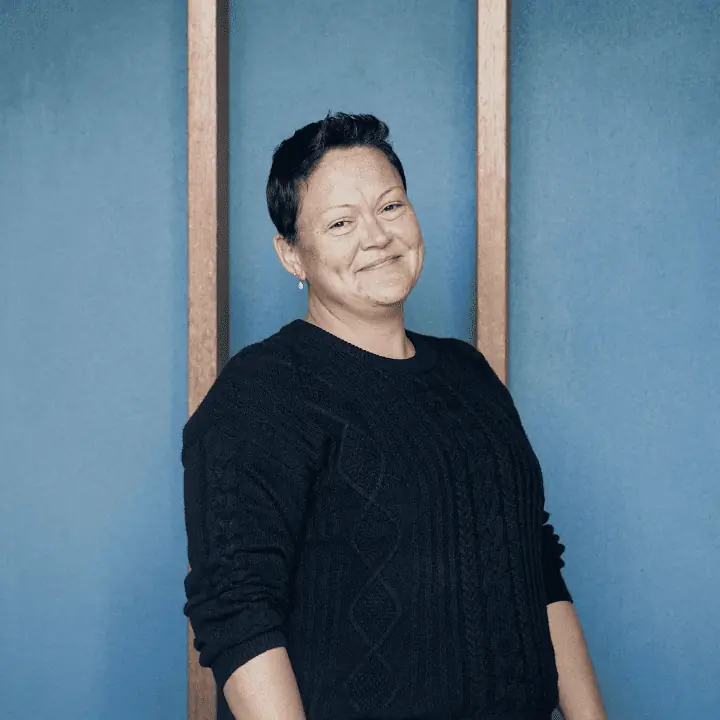 National Head of Positive Behaviour Support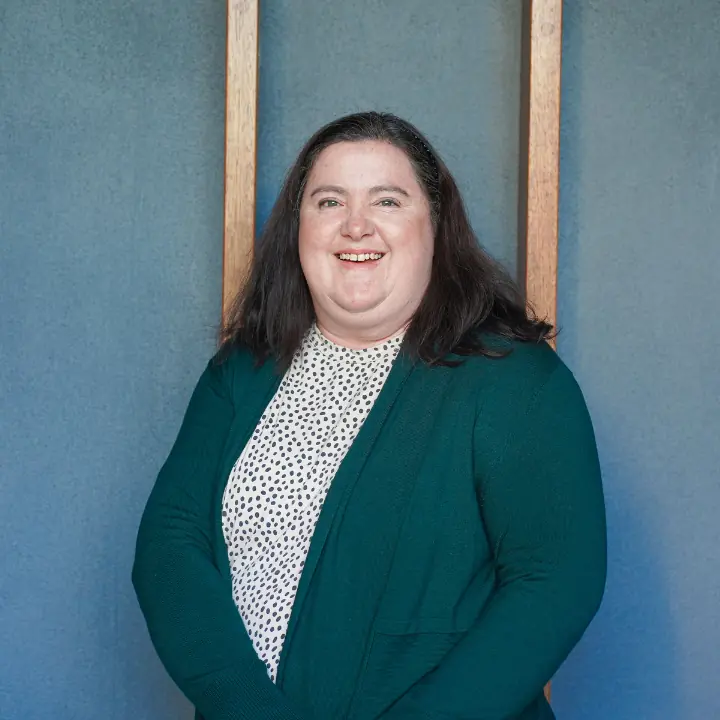 National Head of Speech and Language Pathology "From the moment Hannah met Izzy, she was hooked. Hannah seemed to respond to her immediately. Hannah doesn't always co-operate, but Izzy is so patient."
She always comes with a smile on her face and a bag of surprise games and activities for Hannah. It is wonderful to see this relationship. I think Hannah would like her to come every day. Hannah has been able to learn some signs. Hannah's progress in never going to be in leaps and bounds, but we have seen her improve so much.  She also looks very proud of herself when she can follow what Izzy has asked her to do.
From Hannah's family, for Isabella Wise, speech and language pathologist, Brisbane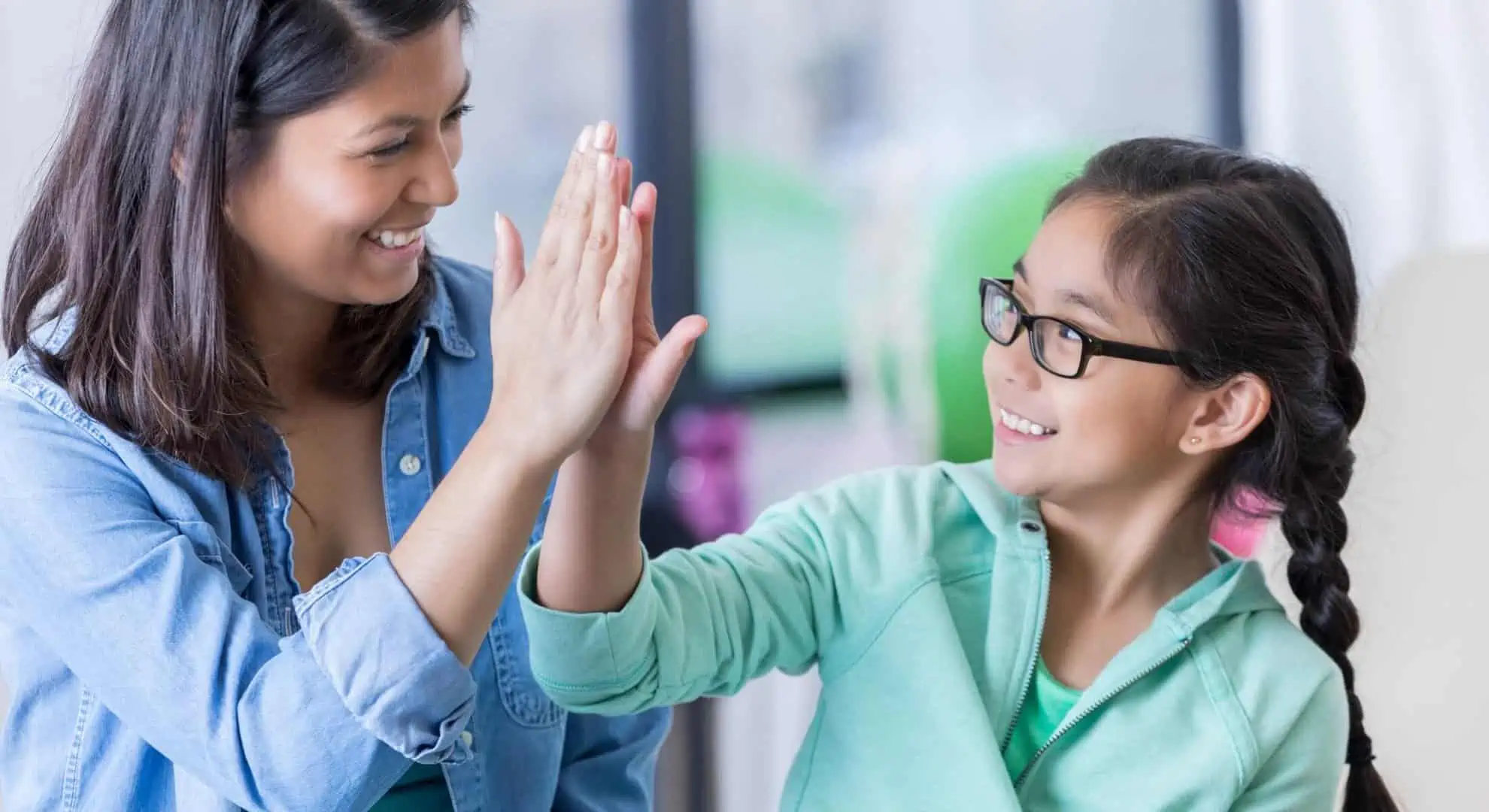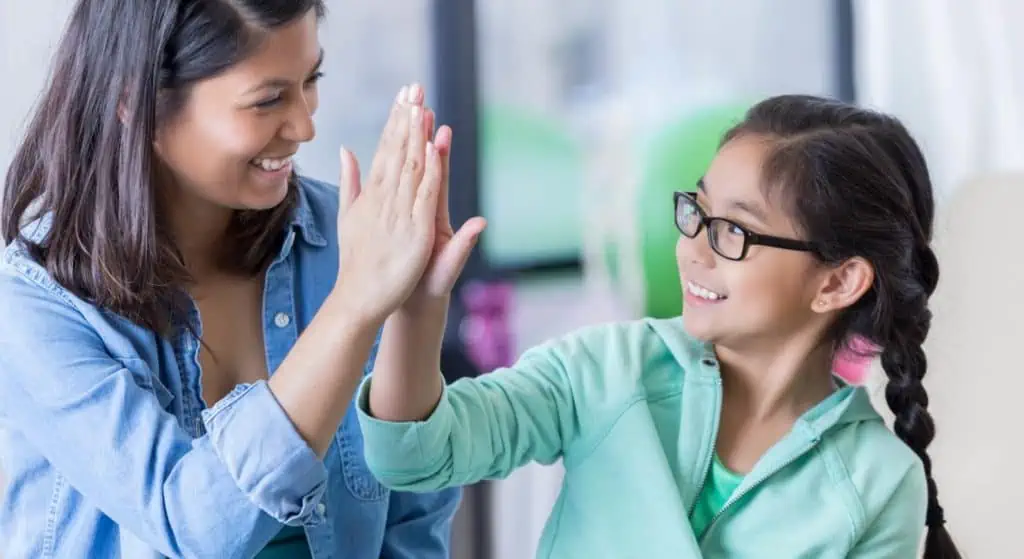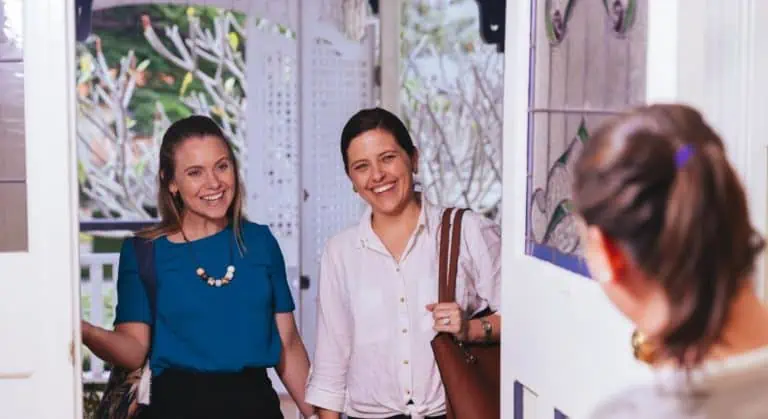 Frequently Asked Questions
Therapy Pro was founded in 2017 in Queensland. The founding leadership team have been working in the field of therapy within Australia for decades. 
Therapy Pro was inspired by the vision of 'choice and control' developed by the National Disability Insurance Scheme (NDIS), Therapy Pro has reimagined the world of service delivery with you, the client, central to the planning and delivery of your services. Our purpose is to empower people, families and communities to reach their potential.
Therapy Pro has over 150 staff across Queensland, NSW and Victoria. 
Need to speak directly to a member of our team?