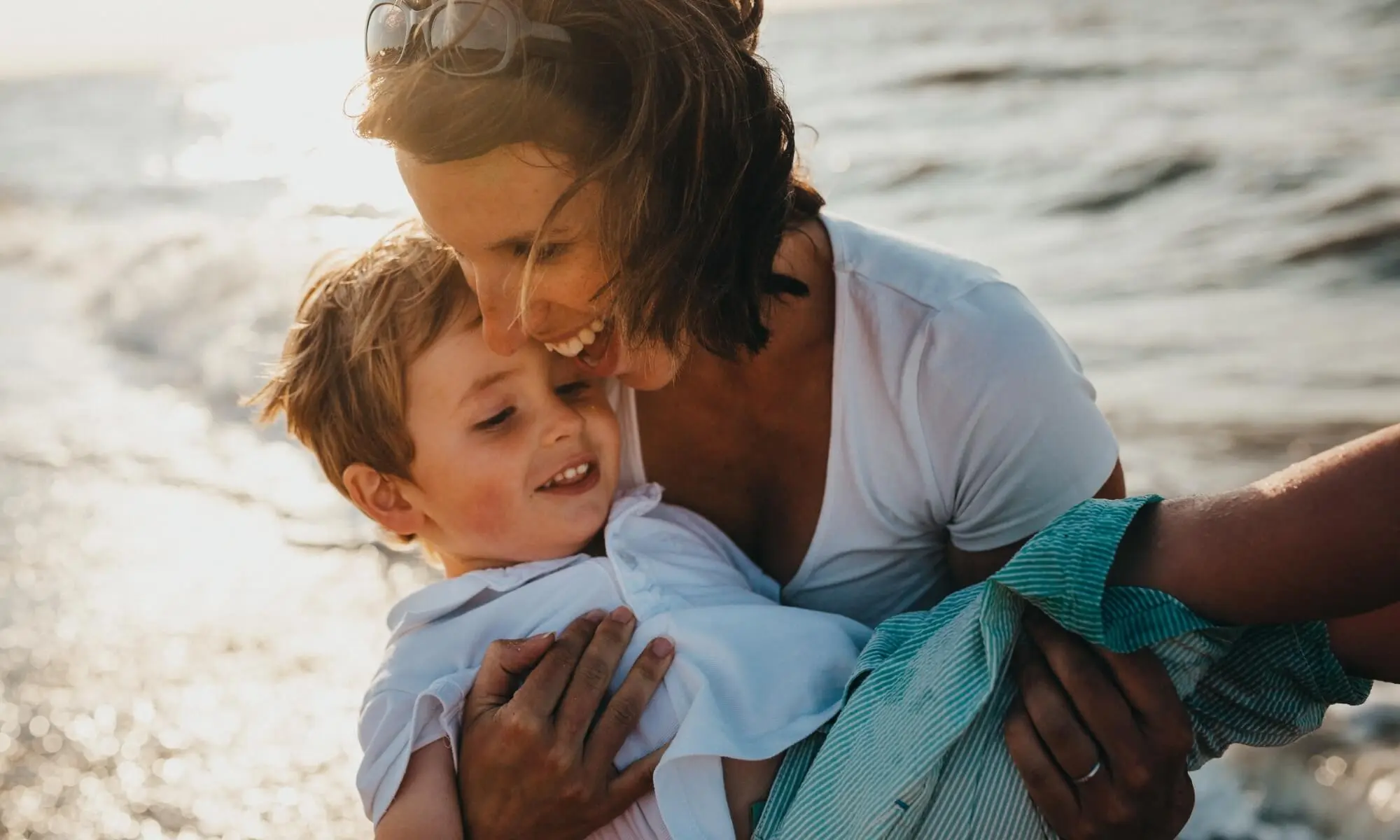 Therapy Services for children, adults and the ageing. NDIS registered
Therapy Pro connects
you faster with Enter your postcode and the
type of therapy you are after
See potential therapists near
you or available via telehealth
Get in touch to confirm availability
and get started with a therapist The therapy services you need,
delivered the way you want.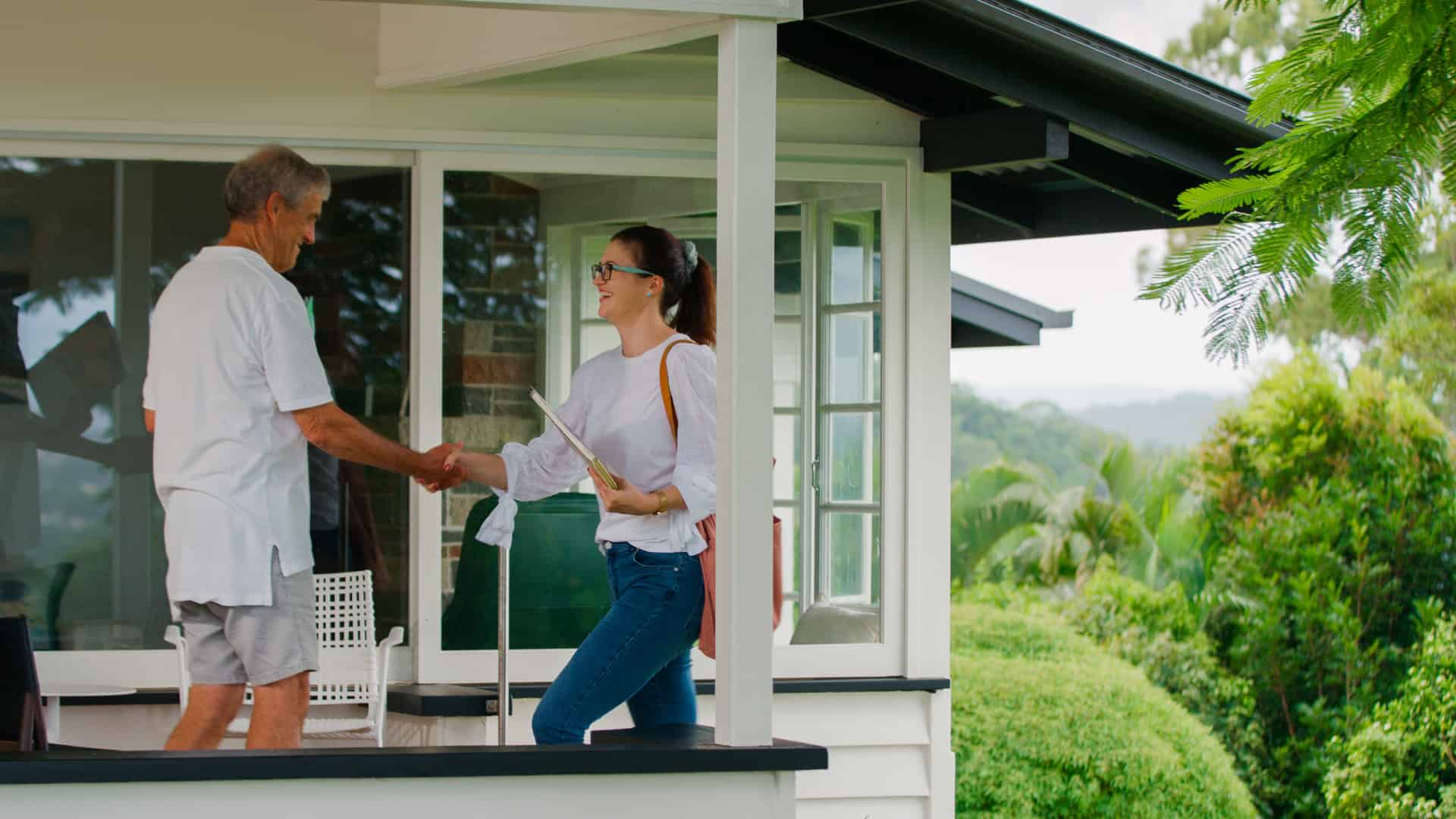 Therapy Pro is led by a team of professionals in the therapy field who bring extensive experience and knowledge from across all aspects of the sector. Get in touch.
Put the right support in place and everyone benefits, because disability or developmental delays can affect the whole family.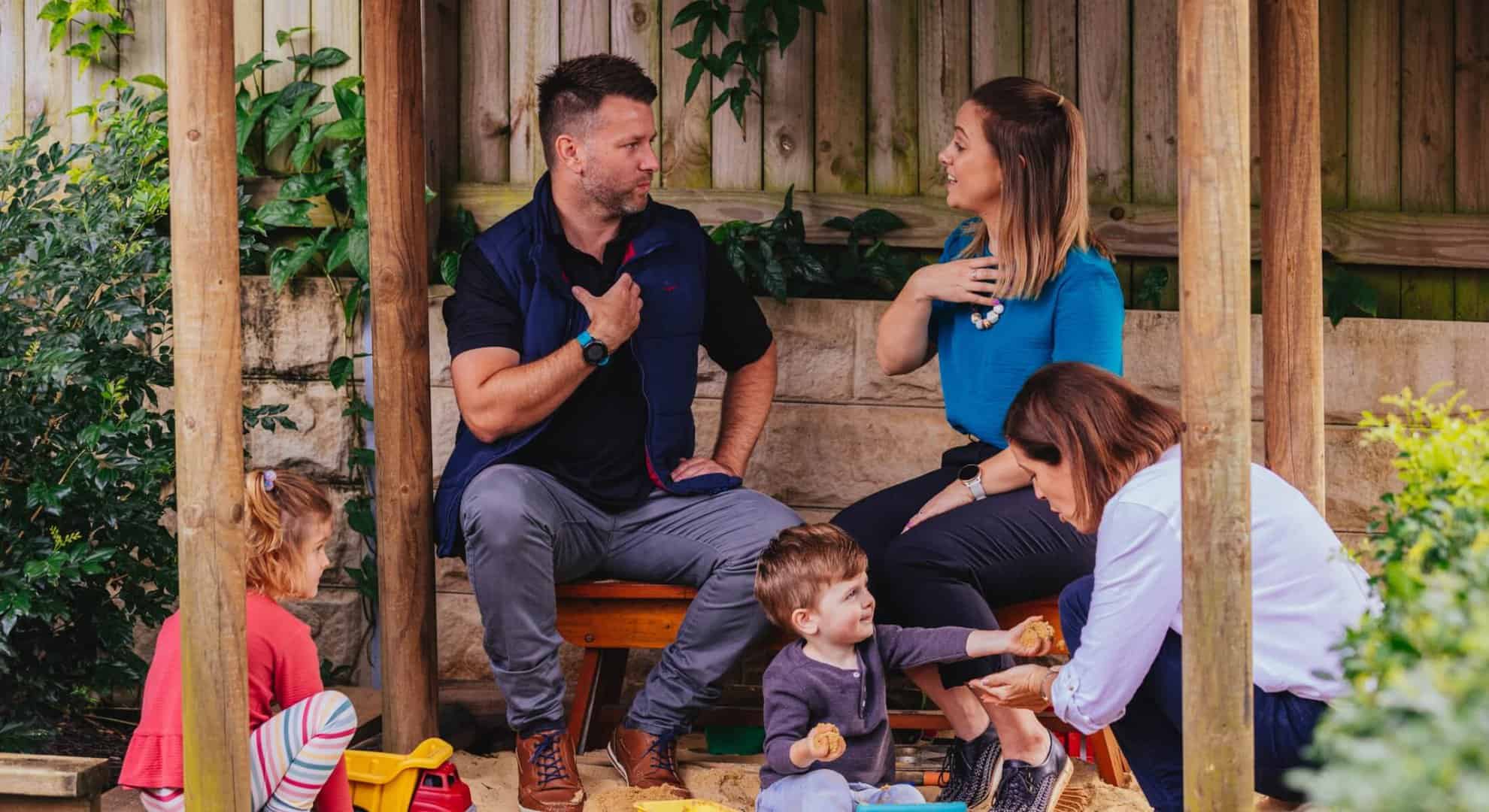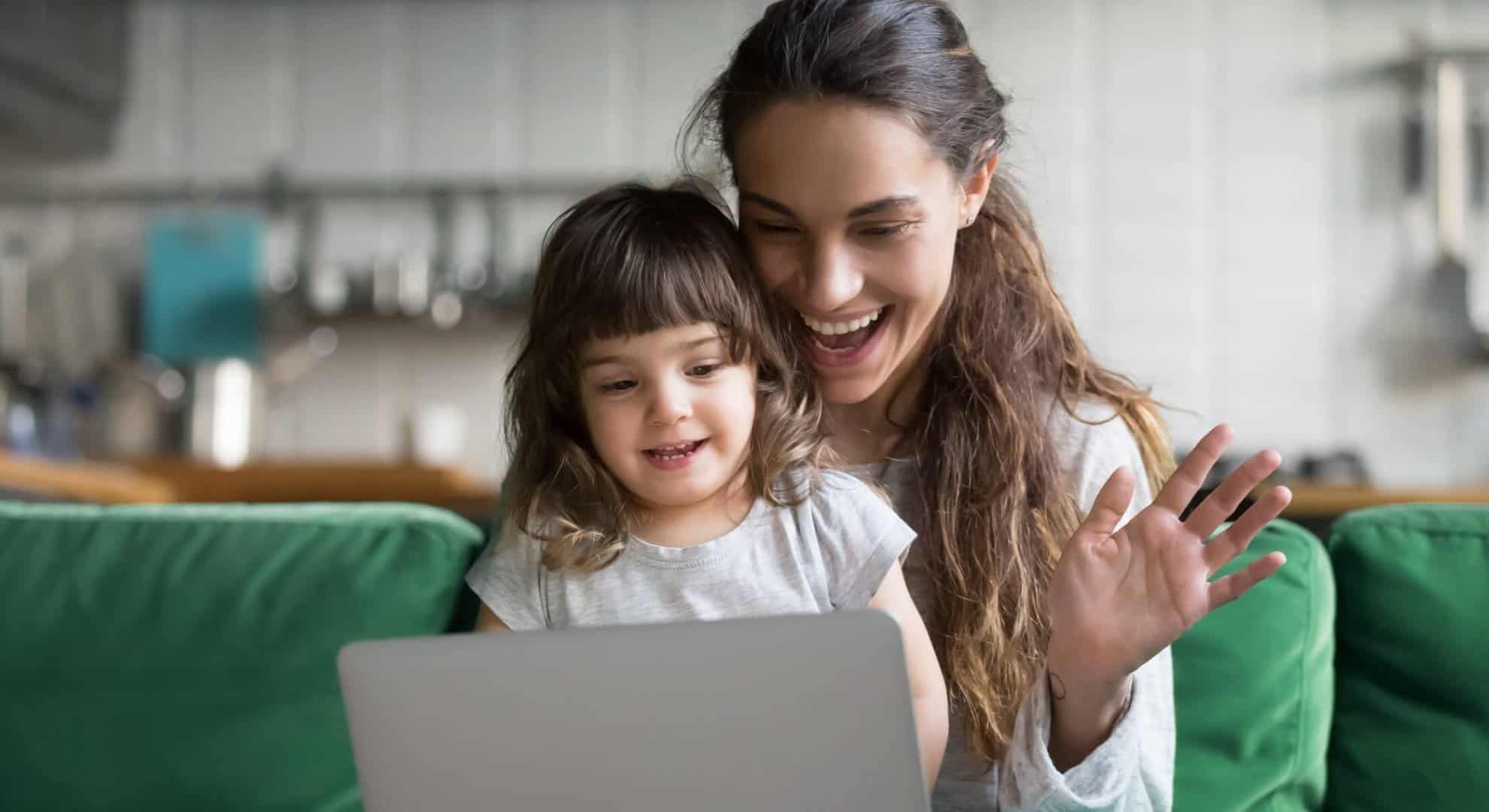 Telehealth allows you to access therapy when it suits you, reducing time spent juggling multiple appointments and travelling in the car.
We are flexible and creative, driven to seek the best possible outcomes for people. At Therapy Pro you can thrive and importantly, you can be you.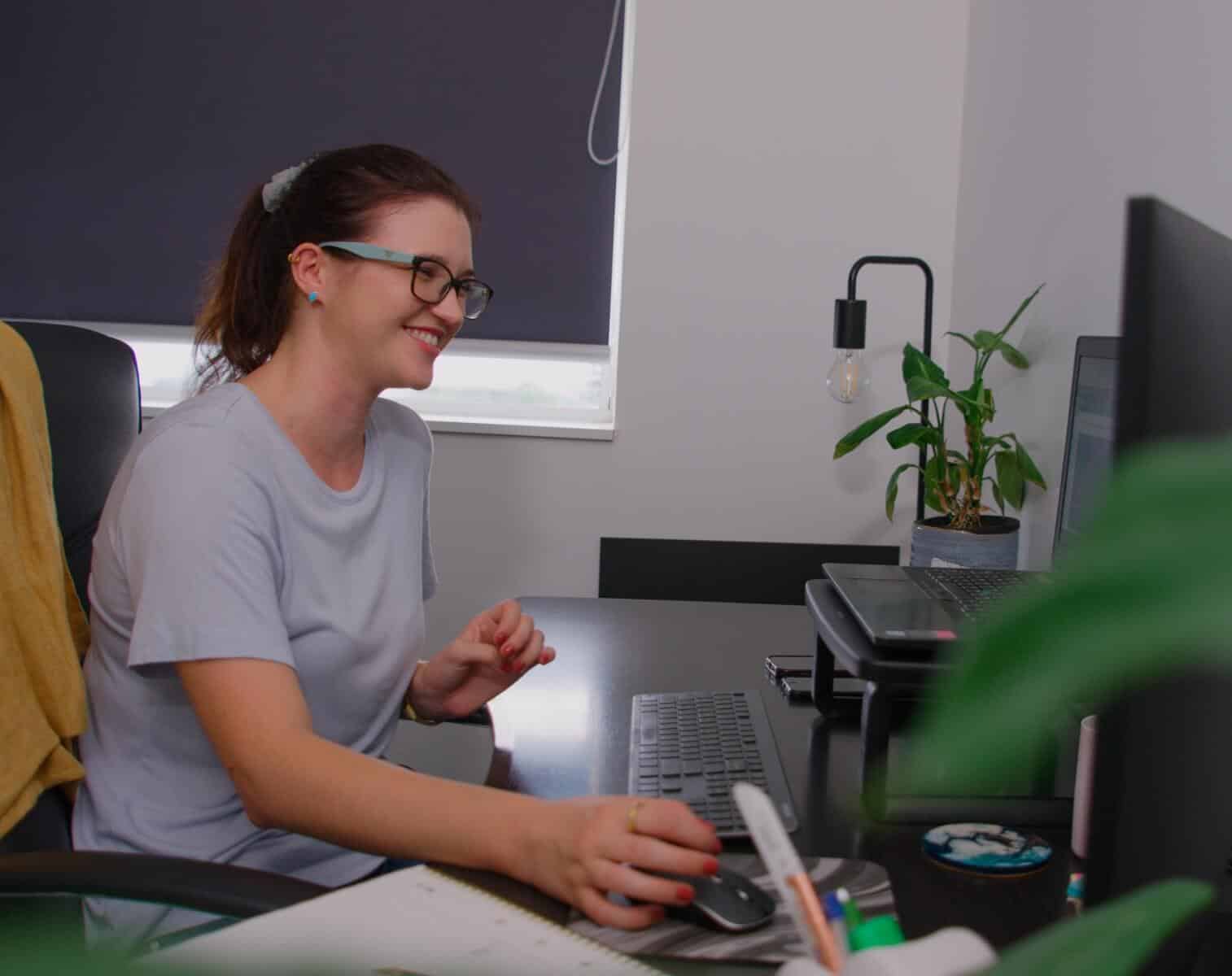 We are here for your therapy journey -

whatever it may be
Therapy Pro
A registered NDIS provider of therapy services that offers both face-to-face and industry-leading telehealth aiming to help all Australians that need support - wherever they are.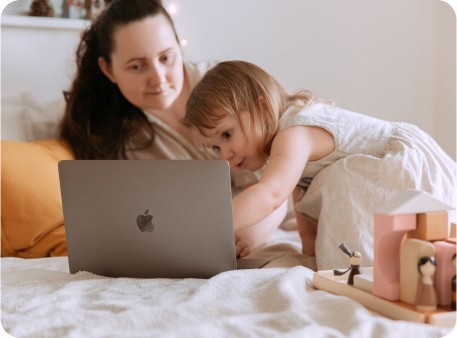 Therapy Pro for Kids
Our paediatric therapists work together to assess and deliver the therapy children require and the support families need while being flexible and providing choice.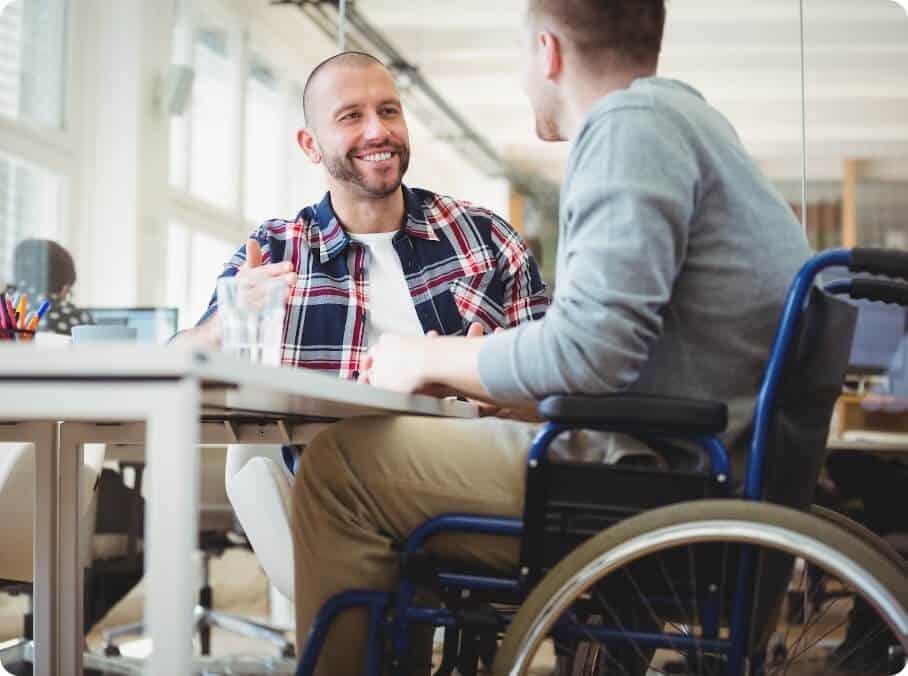 Therapy Pro Team
Whether you are a graduate looking for your first role, or a veteran therapist looking to join a leading Australian provider - we're here for you and your career. Let's talk. "With Therapy Pro you do have that genuine care for your child and your family"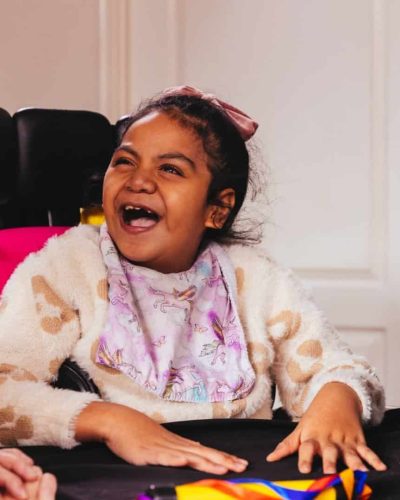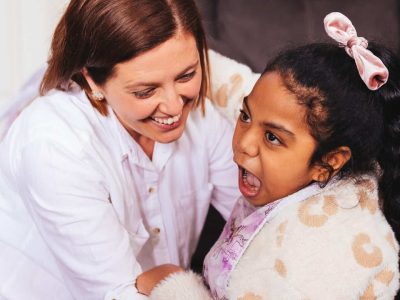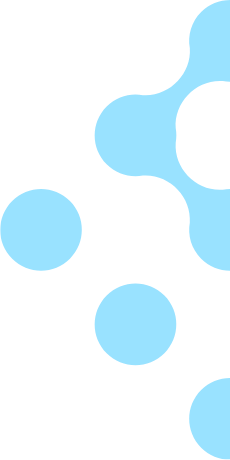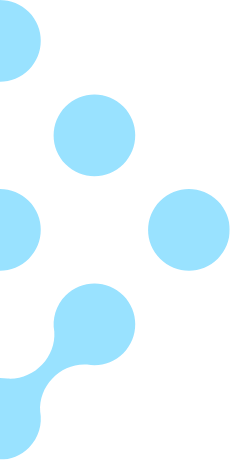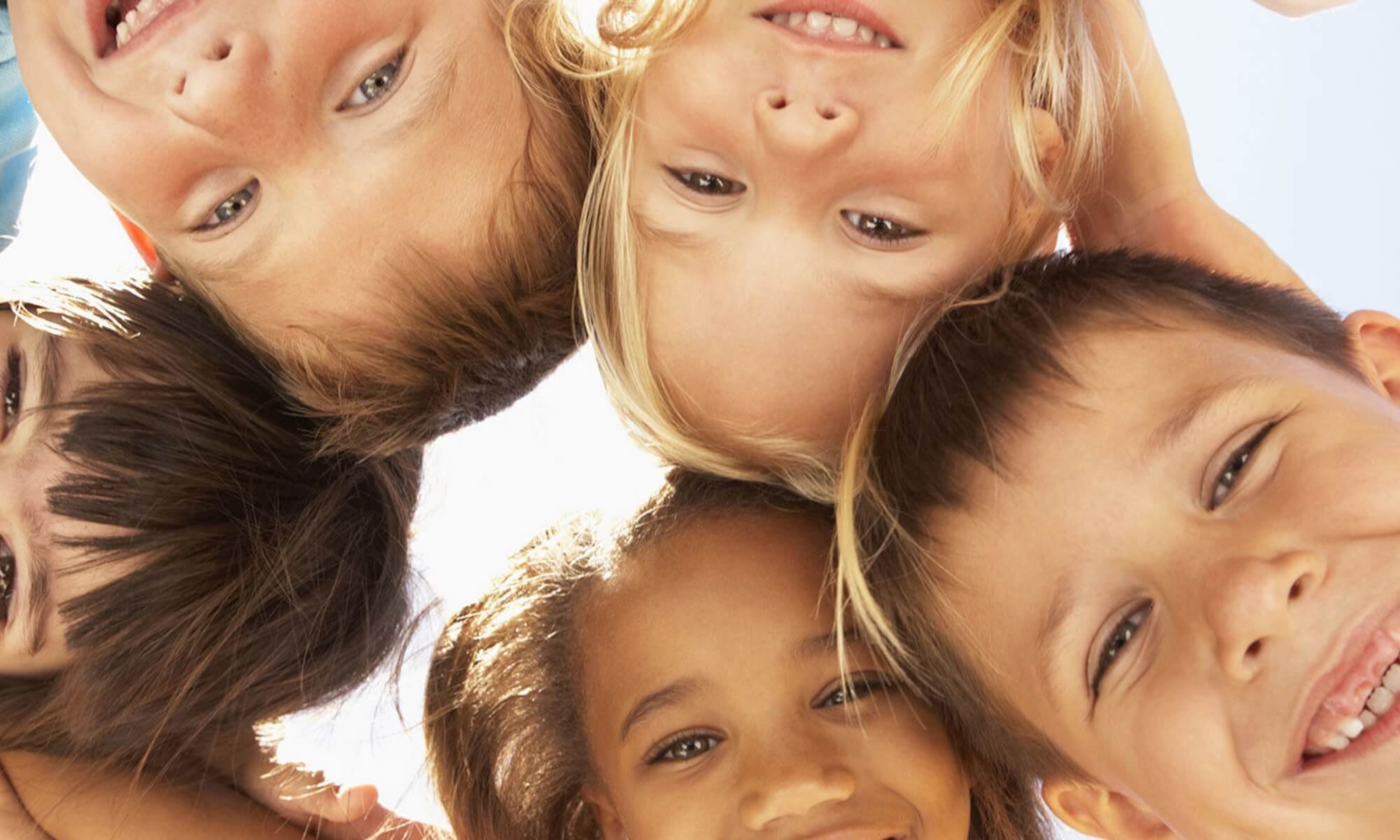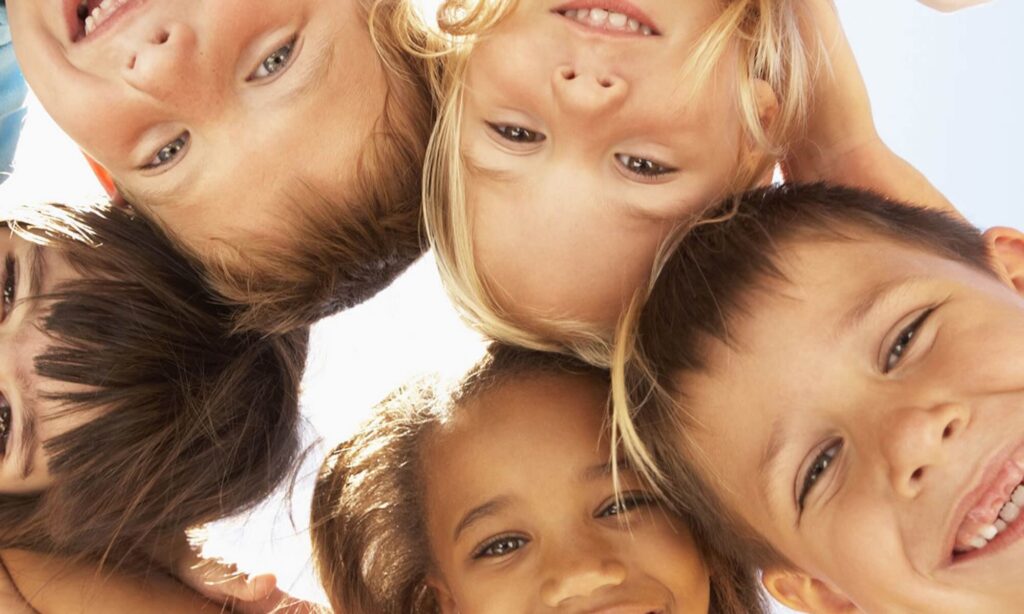 All children develop differently and sometimes, a child needs a little help to find their feet. Put the right support in place and everyone benefits, because disability or developmental delays affect the whole family.
Frequently Asked Questions
Simple. Reach out to us via our contact form or give our team a call. If you have a referral, we can also fast-track the process by filling in directly our referral forms online. Whichever way you get in touch, we will contact you shortly after to see what we can do together for your therapy journey.
Once we learn about your situation, we will be transparent with you as to what costs may be covered by things like NDIS, Medicare or insurance, and what (if anything) you may be out of pocket for. Until we learn about your situation we cannot estimate pricing so best is to get in touch so we can see what works for you and your situation.
Like all things, it depends. On average, around two weeks can be normal for enquiry to seeing a therapists, however it depends on if there is a waitlist and what kind of therapy you are after. That said, thanks to our strong telehealth offering, we have multiple ways to ensure your journey can start sooner rather than later.
Get in touch via our contact forms or click here to speak directly to a member of our team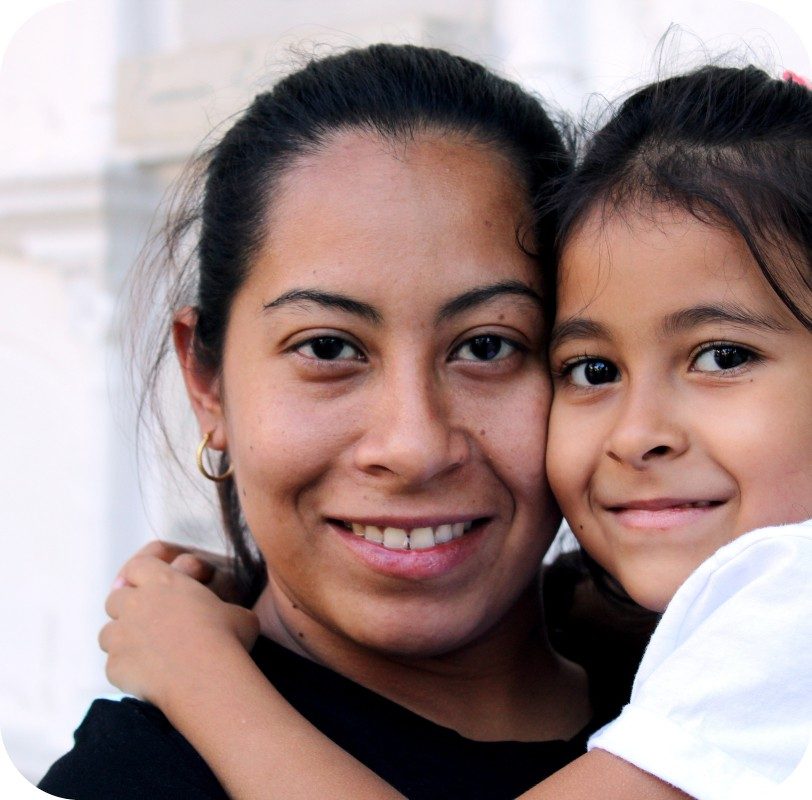 Stay in the loop
with the latest news from Therapy Pro