 Our Therapy Pro social worker team are
highly skilled and committed

university graduates and registered allied health professionals.
Therapy Pro social workers assist clients in connecting and interacting with the world around them, leading to greater outcomes to enjoy everyday life.
The
Therapy Pro

Social Worker Team 
The social worker's lens is key in identifying, assessing and improving complex situations.
Social workers develop evidence-informed assessments, planning and interventions with a 'client empowerment' framework. This framework considers the impact of health, psychosocial or other needs of the individual and their support systems and aims to work towards empowering people with disability to choose how to live their life.
Our social workers have a clinical focus on capacity building – whether our clients are looking to engage with family and friends on a deeper level, build new relationships, try a new hobby, take on a new job, start studying, or venture out of their comfort zone, our Therapy Pro social workers are committed to working with our clients to strengthen independence and resilience. This is achieved practically, allowing our clients to overcome personal difficulties and structural barriers. This leads to greater community inclusion and engagement, resulting in a greater sense of belonging and daily satisfaction.
Due to the complexity of work, social workers are regularly involved in multidisciplinary teams. This is especially true when interventions occur within the complex social, psychological, family, and institutional dynamics. In this respect, social workers can inform the decision-making capacities of other professionals and the multidisciplinary team.
World Social Work Day 2023: Social Work at 
Therapy Pro
This year's theme for World Social Work Day is 'Respecting Diversity Through Joint Social Action'. At Therapy Pro, being an NDIS-registered provider of allied health services, we're reflecting on the ways we respect diversity in the disability space.
Our Therapy Pro social workers can:
Create richer connections between individuals and their families and communities,  and develop opportunities for strong social relationships
Link individuals with both formal and informal supports, depending on their clinical needs
Provide functional behaviour assessments
Develop positive behaviour support plans
Provide emotional regulation therapy and social skills that contribute to positive social outcomes
Provide anger management therapy or help clients to access anger management programs, or assist with mediation and conflict resolution
Facilitate necessary assessments including capacity, functioning, environment and development, supporting access requirements for housing and accommodation
Increase our clients' capacity, enabling them to access employment or educational opportunities, as well as building confidence through increased social skills
Provide counselling, including grief or trauma counselling and other therapeutic supports and interventions, including psychotherapy using evidence-based therapies
Offer psychoeducation to a client, their family, carers, supports and systems
Let Therapy Pro connect you with
an incredible social worker.
Other common
Social Work supports we offer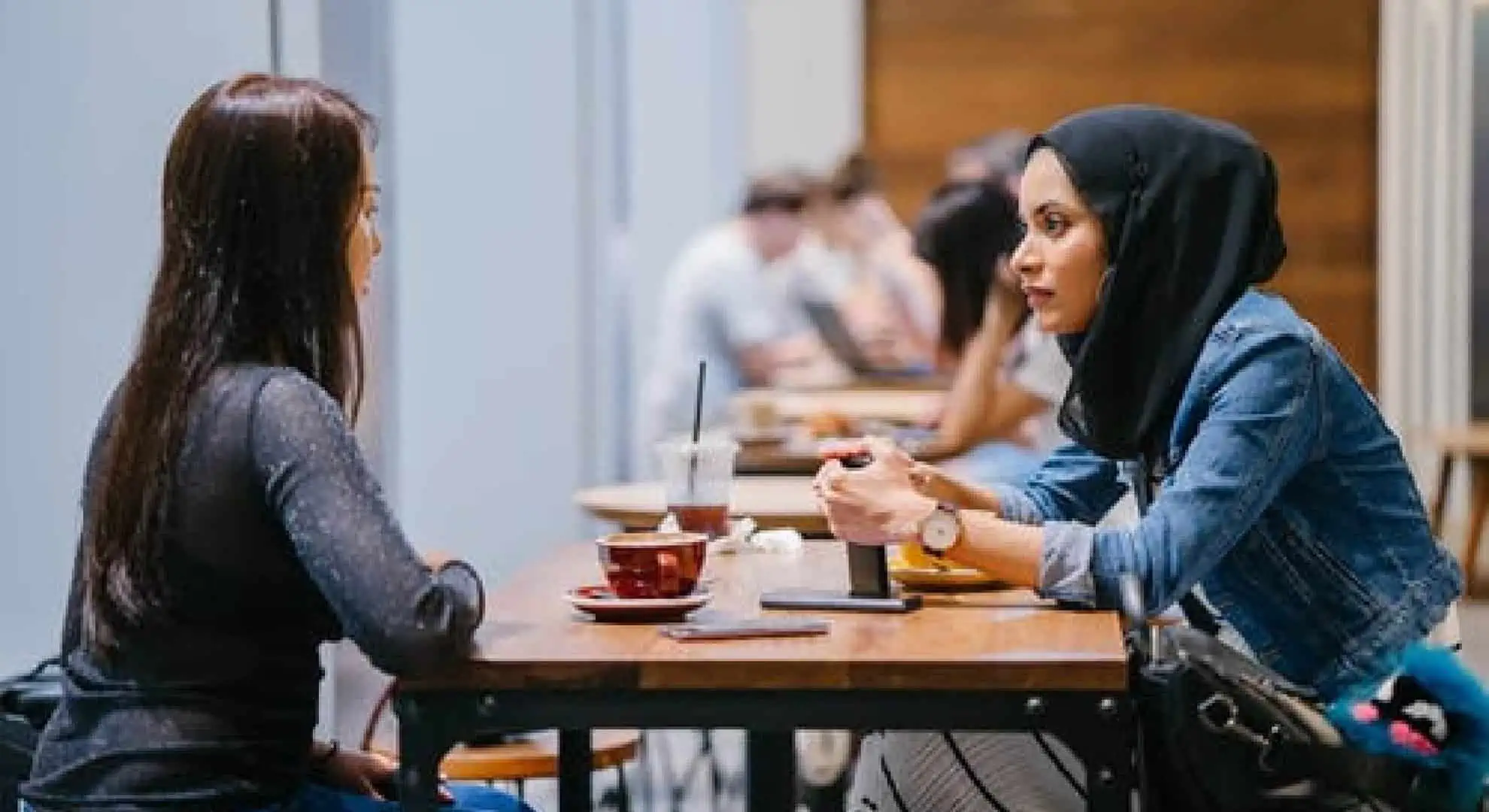 Age range, service type, locations
Our therapists support clients from babies through to ageing adults, working with toddlers, young children, adolescents and adults across the age spectrum.
We offer flexible services, with social worker services available both face-to-face and via telehealth.
Our social workers offer a holistic approach, supporting the individual, family, carer, and community collaboratively to lead people to achieve the lives they want.
Working remotely allows our social workers to support individuals face-to-face in their environment, allowing for an insight into the individual and systemic (structural and cultural) factors that may be negatively impacting the client's ability to engage with the social world.
We're a registered NDIS provider
We're a registered NDIS provider of therapy services, specialising in working with clients who have NDIS plans or who are preparing to access the NDIS. We provide full support in navigating what can be a complicated system, making it easier than ever for people to access the services they need to make the most of every day. Find out more about our NDIS support here.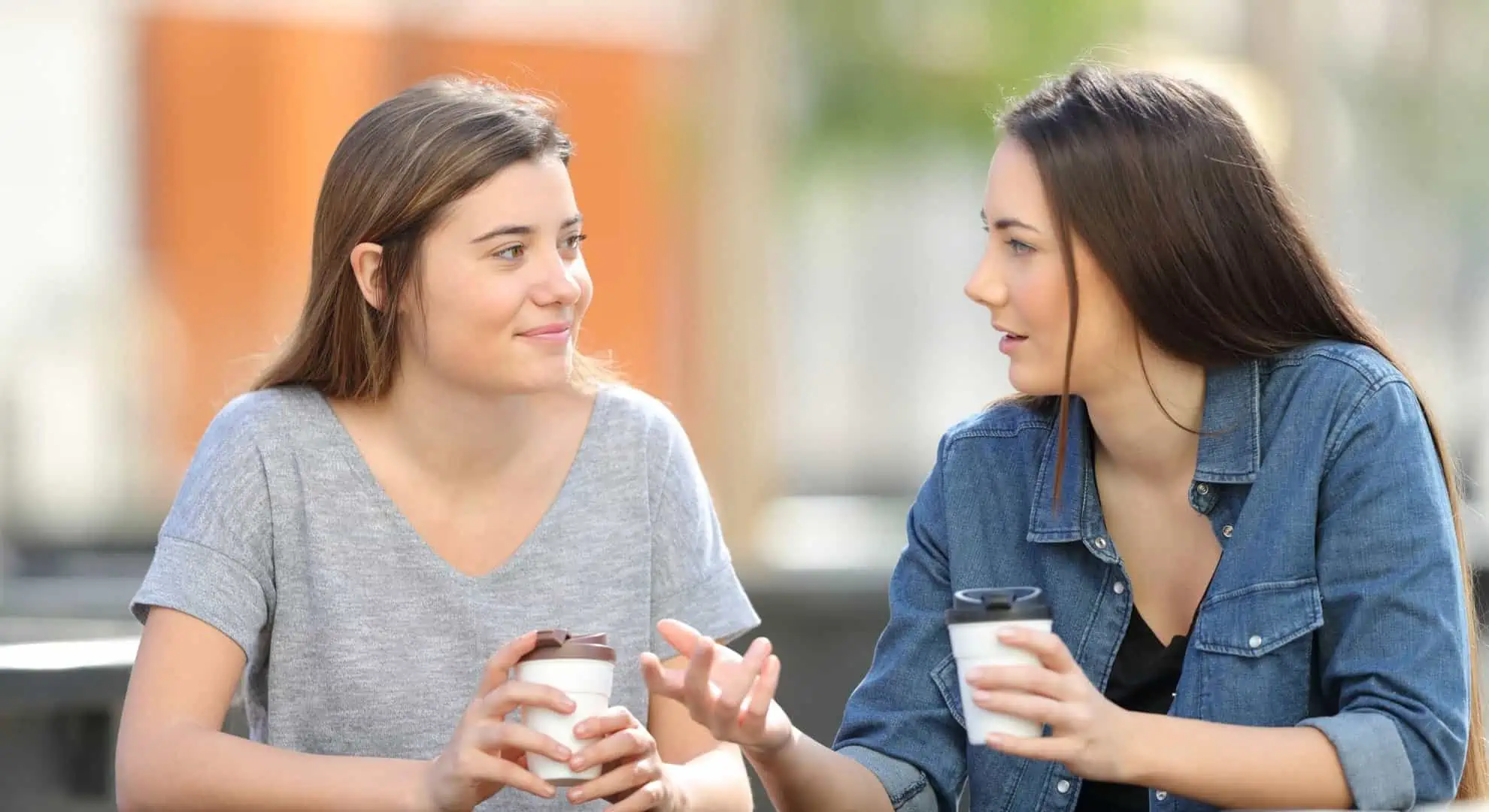 How we work with
all ages
at Therapy Pro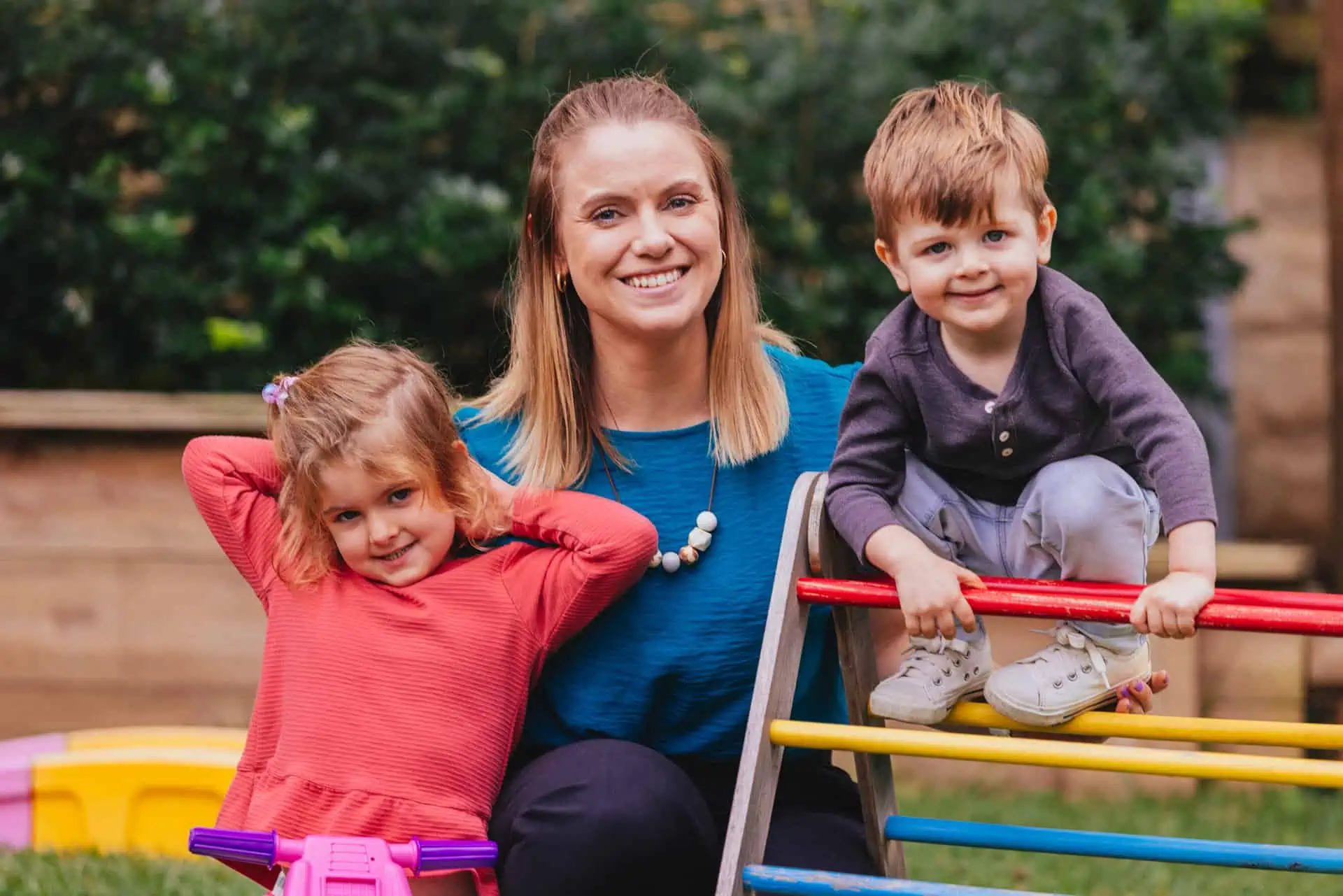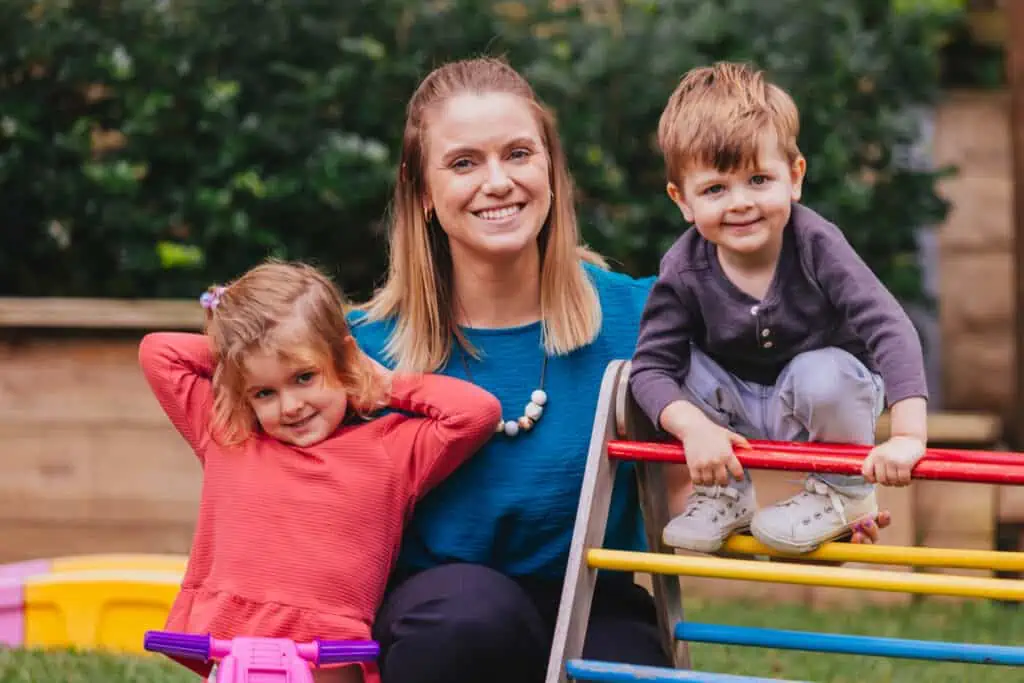 With a dedicated
Therapy Pro for Kids
team, we welcome babies and children through to ageing adults in for ongoing therapy or individual assessments.
Why Social Work with Therapy Pro
Straightforward. Outcome oriented. Delivered with care.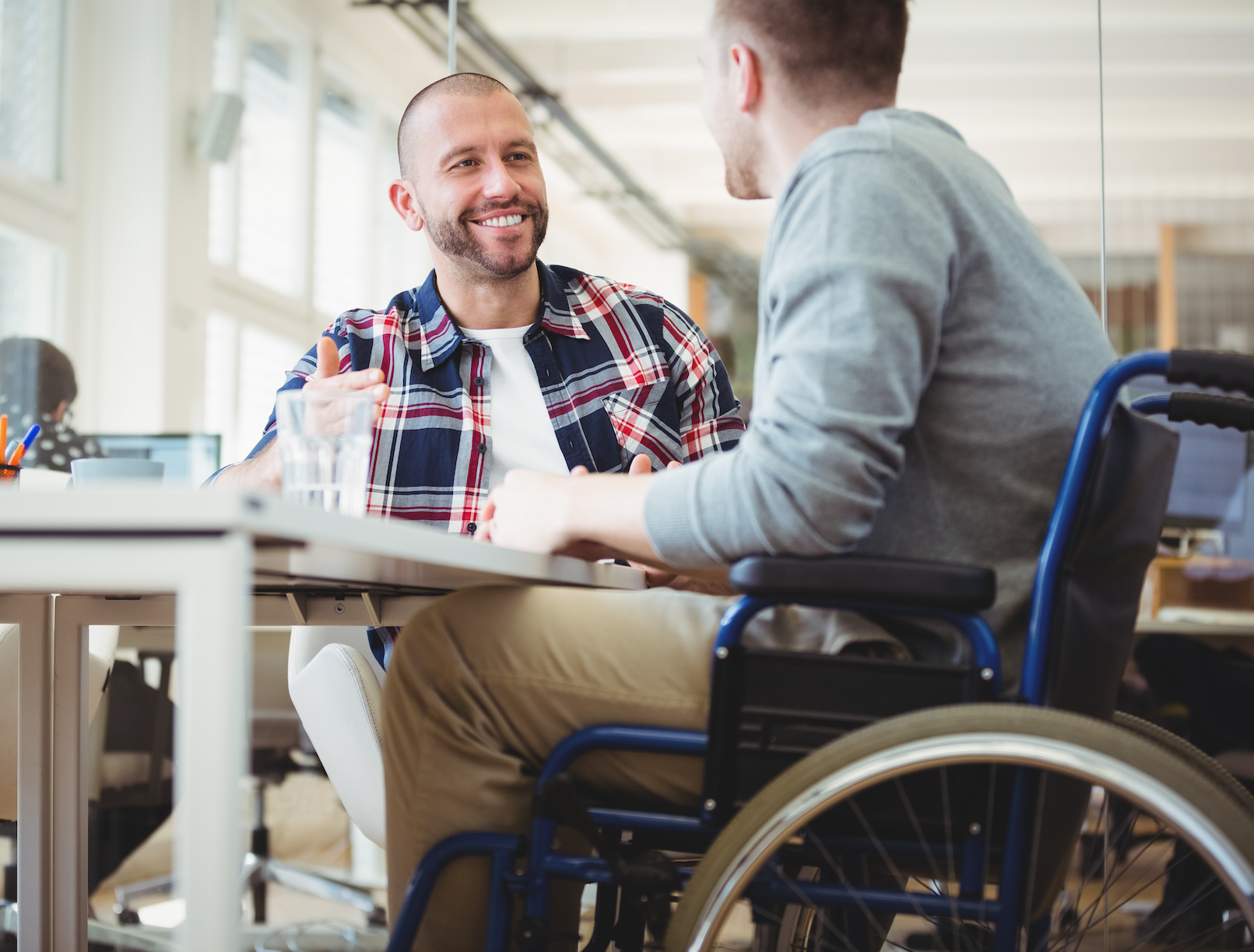 Therapy Pro provides high-quality, practical allied health therapy services that make a difference in people's lives - and has done for years within Australia.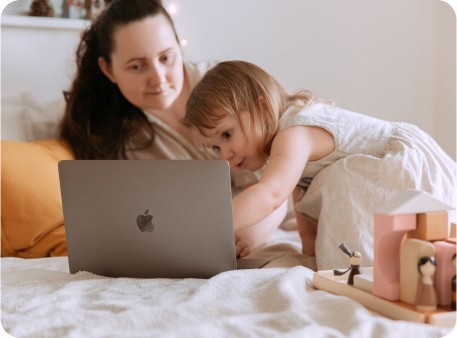 Our therapists want to help you achieve the best results possible, and work together across the following specialist areas to ensure you have the right support at the right time.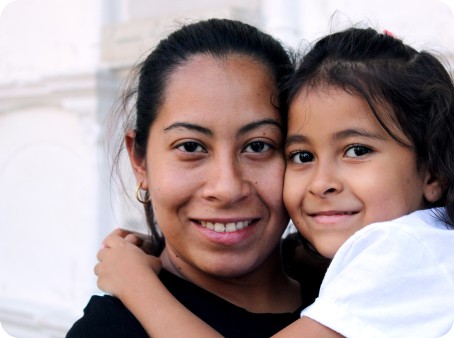 Our services are tailored to each individual client, their needs and goals, and we have expertise in working with clients from early intervention to ageing adults.
The therapy services you need, delivered the way you want.
Let Therapy Pro connect you with
an incredible therapist.
Enter your postcode and the
type of therapy you are after
See potential therapists near
you or available via telehealth
Get in touch and we match you with
a bespoke therapy plan
Frequently Asked Questions
Social workers work with complexity of needs and complexity of relationships.
Your social worker will work with you to build trusting relationships with your service providers, respond to any particular requests for help, identify the practical support you may need, and to coordinate with other professionals involved in providing support.
The more specific your goals are, the better! Our social workers don't judge – in fact, they love working with clients to achieve goals that are meaningful to them.
Need to speak directly to a member of our team?
Together, let's reach
your goals
Have a question or want to know more? Get in touch – we're here to help however we can when it comes to therapy services for children, adults and the ageing across Australia.
"I strongly believe in the importance of enabling, educating and empowering clients and their families."